It's ya girl. True to this, not new to this. There are a few #buyingblack guides on this blog, like this one here, and here's another one. I have a few new brands that have been on my radar, and I don't gatekeep so let's get into it. I'm trying to get your summer fits in order!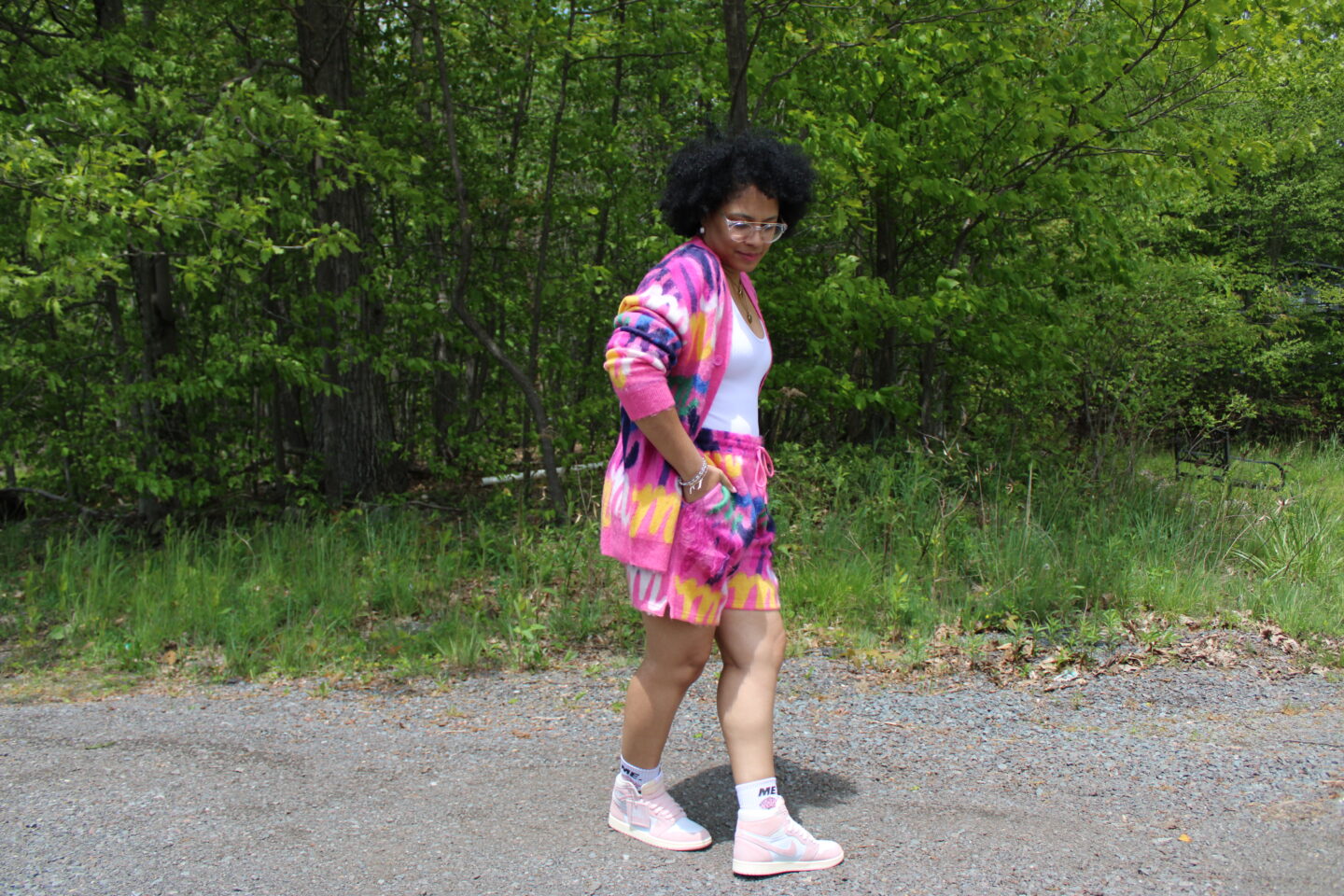 Mifland is a brand that pops up on my feed due to many of the girls I follow that support and/or model for them. They are also a hit among the sneaker enthusiast community. I love the bold colors and the craftsmanship. Their clothes are unisex, so everything you see me wearing here can be for anyone. That oversized baggy feel is something I look for when I'm in a Tomboy chic pattern. Sets are versatile because you can wear them together or style them with other existing pieces as separates.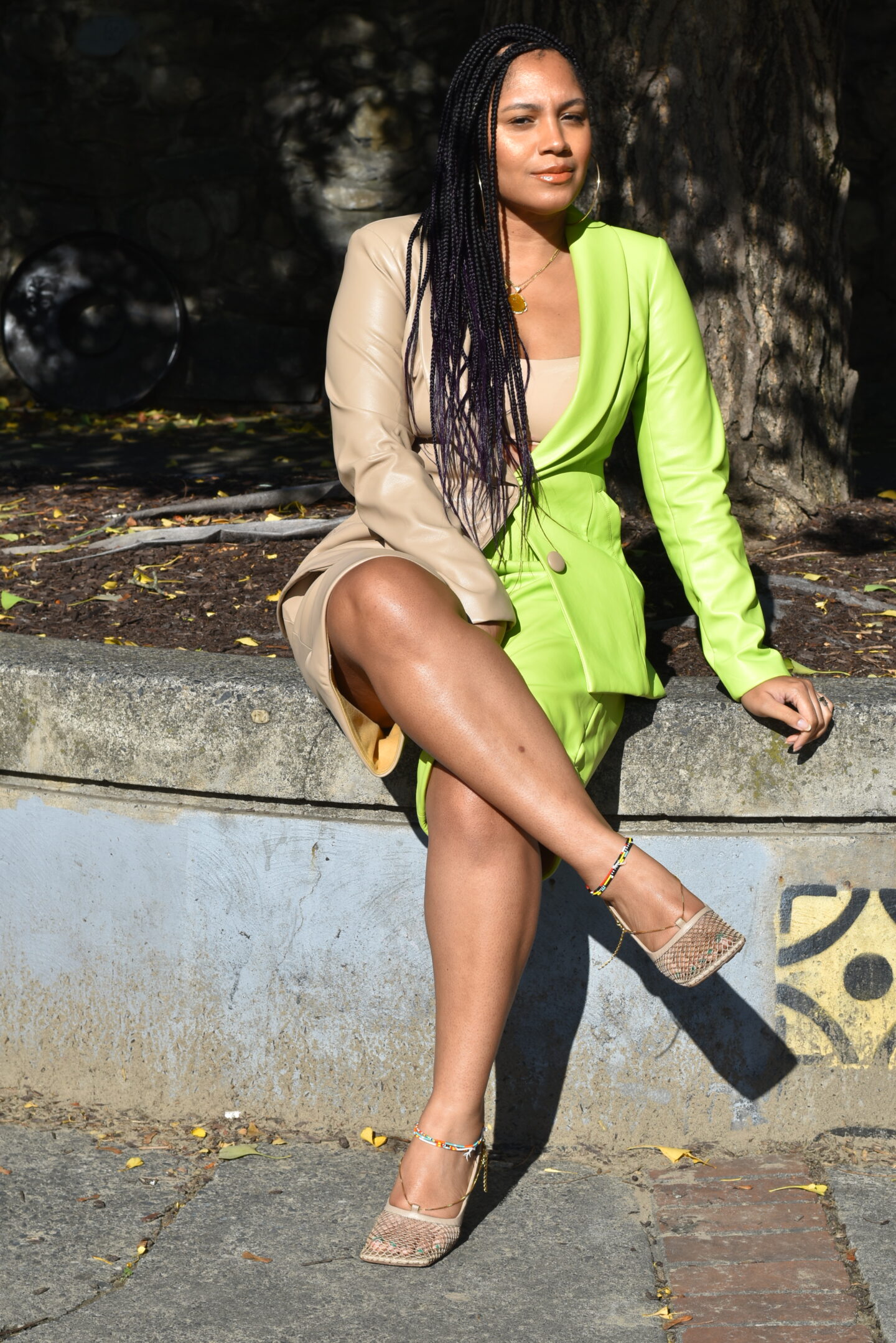 I wore this suit for my birthday in 2021, and I received so many compliments. It's from a Woman led brand called The Brand Label. They offer unique designs that are eye-catching and sure to strike up conversations immediately. The Brand Label just dropped its new S/S 2023 collection and is also having a major sale at the moment on previous collections. I was able to snag my dress for the Renaissance Tour, and I can't wait to style it!
 

 

 

View this post on Instagram

 

 
I have been rocking with Sonjia for a few years now, and her pieces just speak to my style aesthetic. What an honor that she included me on the wall in her studio, featuring one of her most famous designs, The James Paperbag Pant. Can you spot me on the wall behind Sonjia? She released a new collection last Friday with one of my faves Monroe Steele, and I'm telling you, when you see me rocking the cargo skirt all summer long, I don't want to hear it when it's sold out. (Update: Only 2 XS left in the skirt, sorry).
Bold prints are one of my fashion love languages. No one understands this better than African fashion. Midget Giraffe is a brand that takes African fashion and bold prints to a modern level that I love. There are a few pieces in my wardrobe from Midget Giraffe that I don't think I'll ever get rid of. The brand does drops on Fridays and when I say the quantities are limited, you need to act fast. I am looking forward to what will release in the upcoming weeks for Summer, I need a dope look for Burna Boy's concert. I'm outside this summer for real LOL.
My style changes often and I can't define it in a sentence. I wear what speaks to me. Moving forward though, I have been buying pieces that can be styled in numerous ways to get the most bang for my buck out of my wardrobe. I'm looking for quality over quantity and spending wisely. Have you shopped any of the brands mentioned here? Let me know what brands are currently on your radar as well.