My take on a Father's Day Gift Guide. Men can be so hard to shop for, but I bet there's a sneaker out there for all the different men in your life, here are my suggestions.
The Hypebeast Dad. He is aware of all the drops, has multiple devices open on drop day, and will pay over retail for a pair that he is dying for. Even though he may have everything he needs, maybe you can still cop him that pair he wasn't expecting. Expanding their horizons beyond the usual. New Balance has been making quite a statement in the sneaker community recently. Organization and sneaker display is also very important, clear sneaker gift boxes are a good start to getting that sneaker wall or room in order. There are tons on the market from Amazon to even Costco.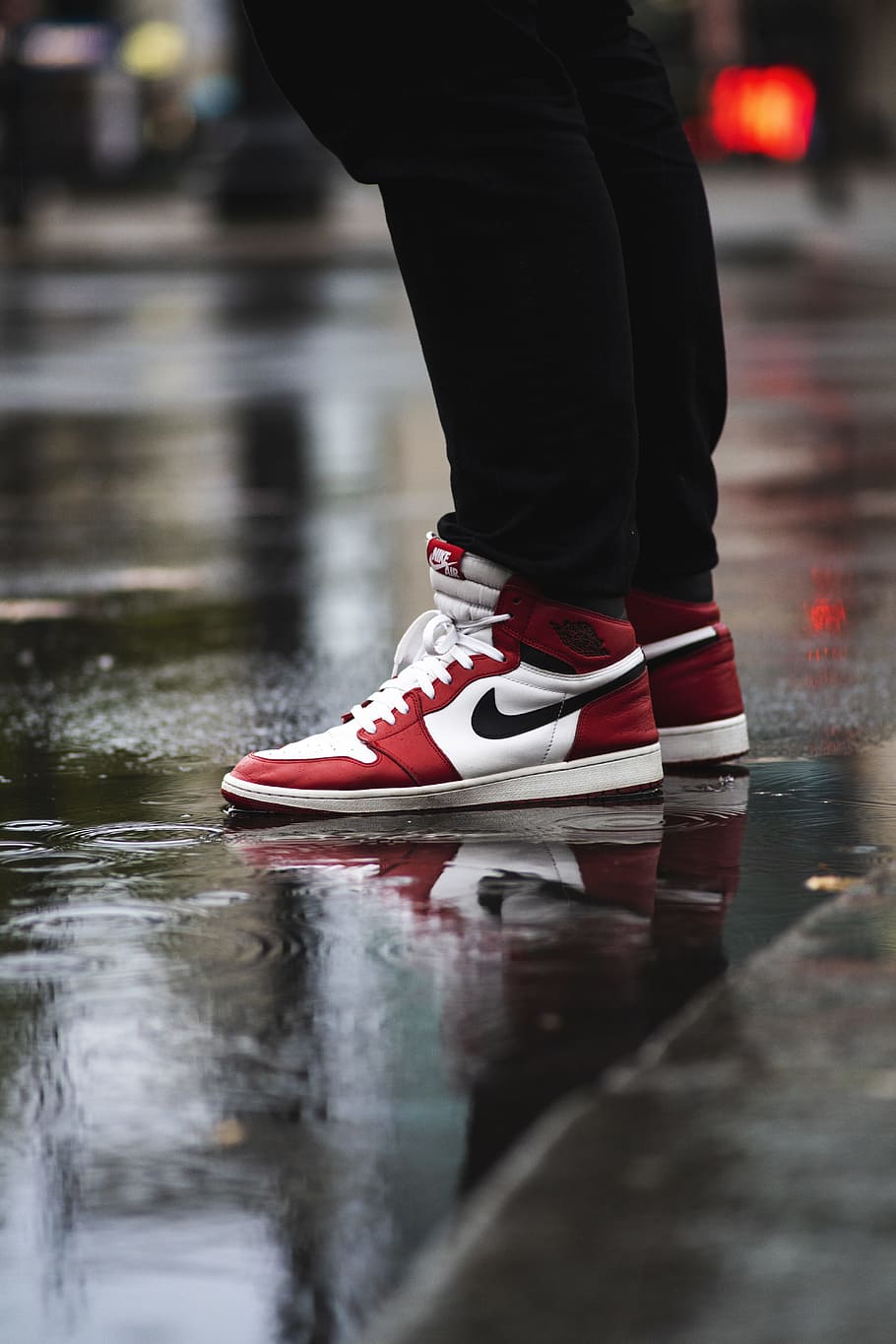 The Athletic Dad. His fitness journey is important, he needs function over style. Upgrade his running gear and get him a new pair of running shoes. Bonus: use this as an excuse to get yourself a new pair of running kicks as well, and start running together 😉.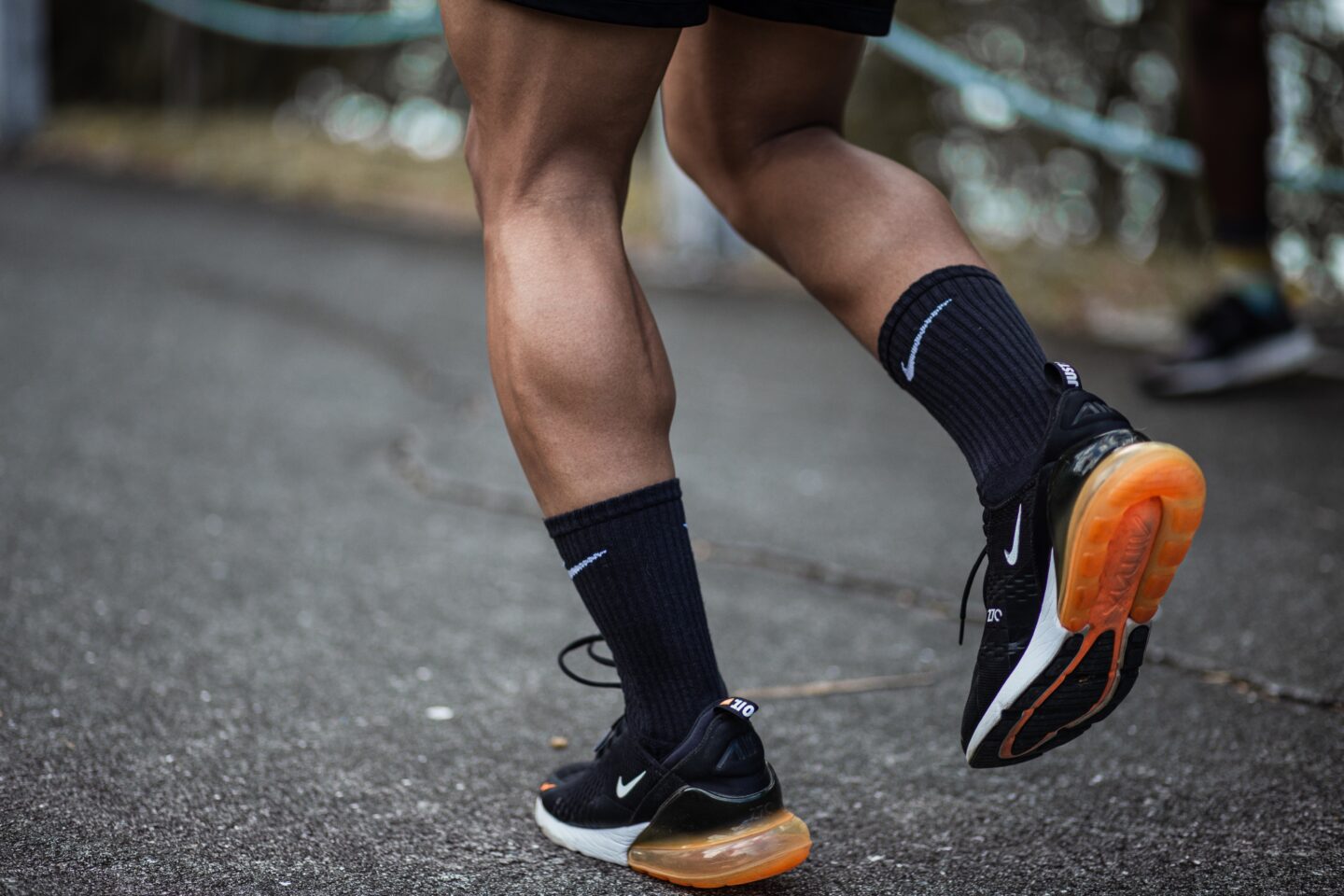 The Classic Dad. He could care less about a drop. He likes what he likes, and that is what he will continue to buy. His style is timeless and never goes out of style and that is the style of kick he gravitates toward. Think Adidas Stan Smith, Adidas Samba, a Puma Suede, or Clyde. The epitome of a classic man.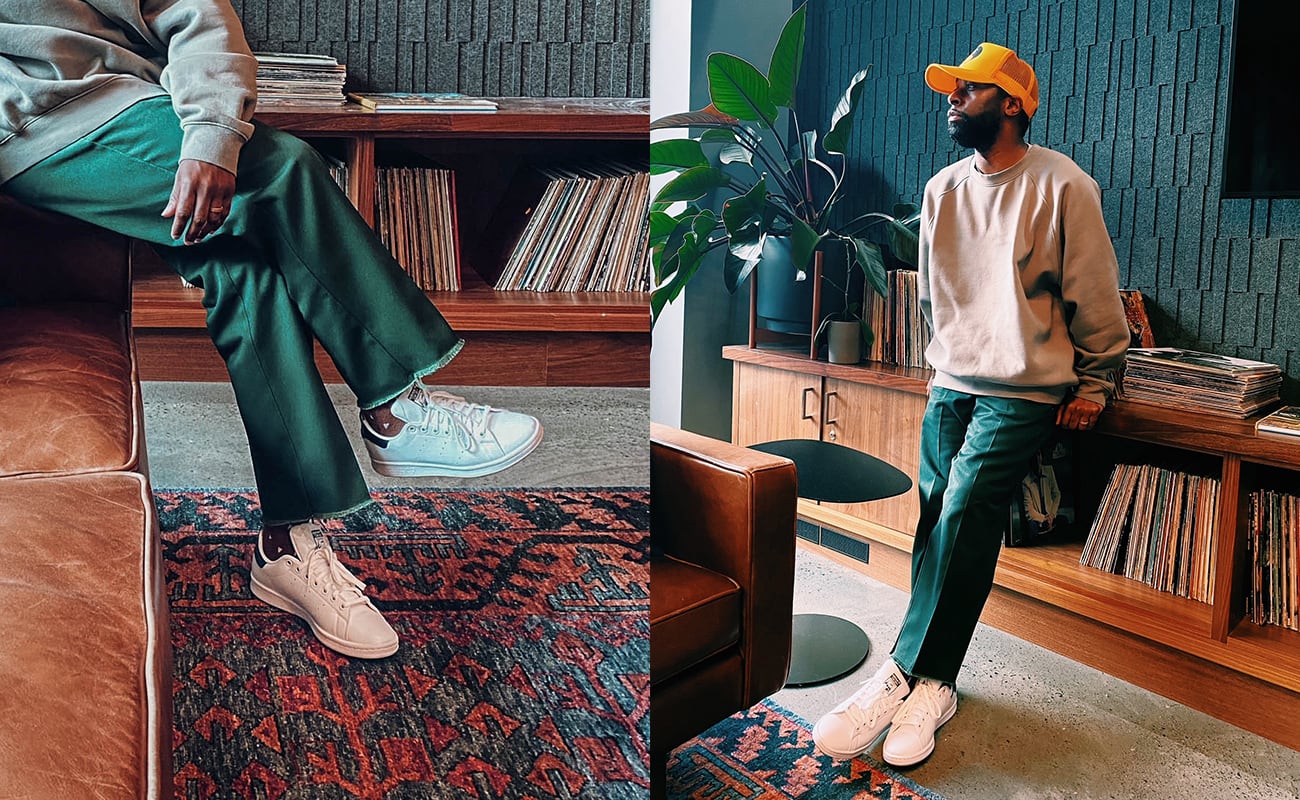 The Dad Dad. The guy you think of when you hear the term Dad Sneaker. Luckily for him, the dad sneaker has found its audience in the sneaker community and should no longer be frowned upon. I am not a fan of let's say a Nike Monarch Dad sneaker, but if that's for the dad in your life, carry on. I prefer the New Balance 990 or a nice pair of Asics.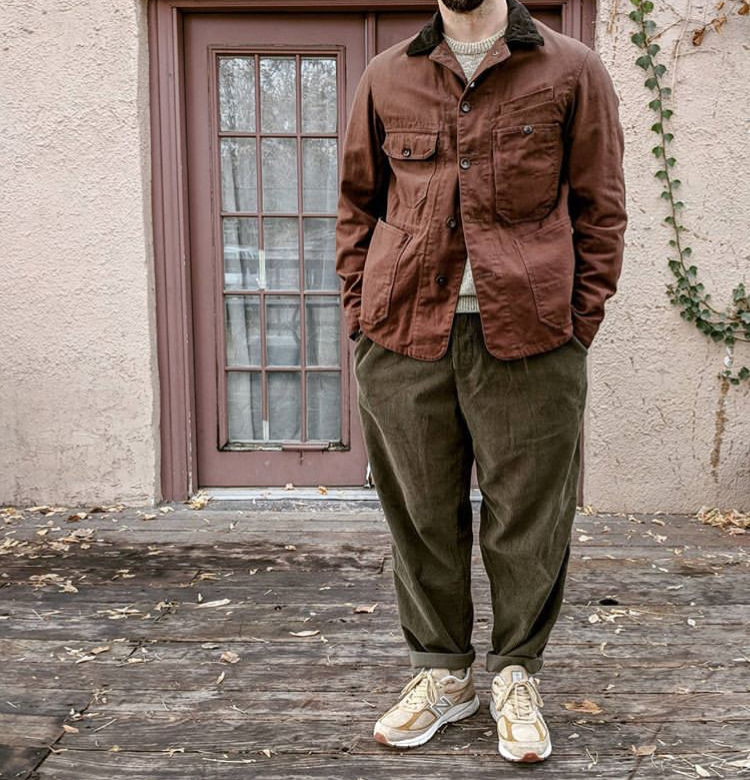 Sneakers are one of my fave gifts to give. I will literally stand there and watch the recipient unbox and record their reaction, it does something for me. I hope this guide helps you find the perfect pair for that special man in your life. Happy Kick Giving!!