If you've been following this blog for a while, you already know the extent my support goes for Black Businesses. If you're new here, I support them 365, not when it's trending due to racial unrest in the country. Today I will be sharing every business that I have supported for the big holiday weekend that just passed, in hopes you keep them on your radar when you are gift-shopping for your loved ones this year. Small businesses need our support this year more than ever thanks to the pandemic. I am not here to talk down on designer goods. I love designer bags and shoes as well, it's all about balance. Let's get into it!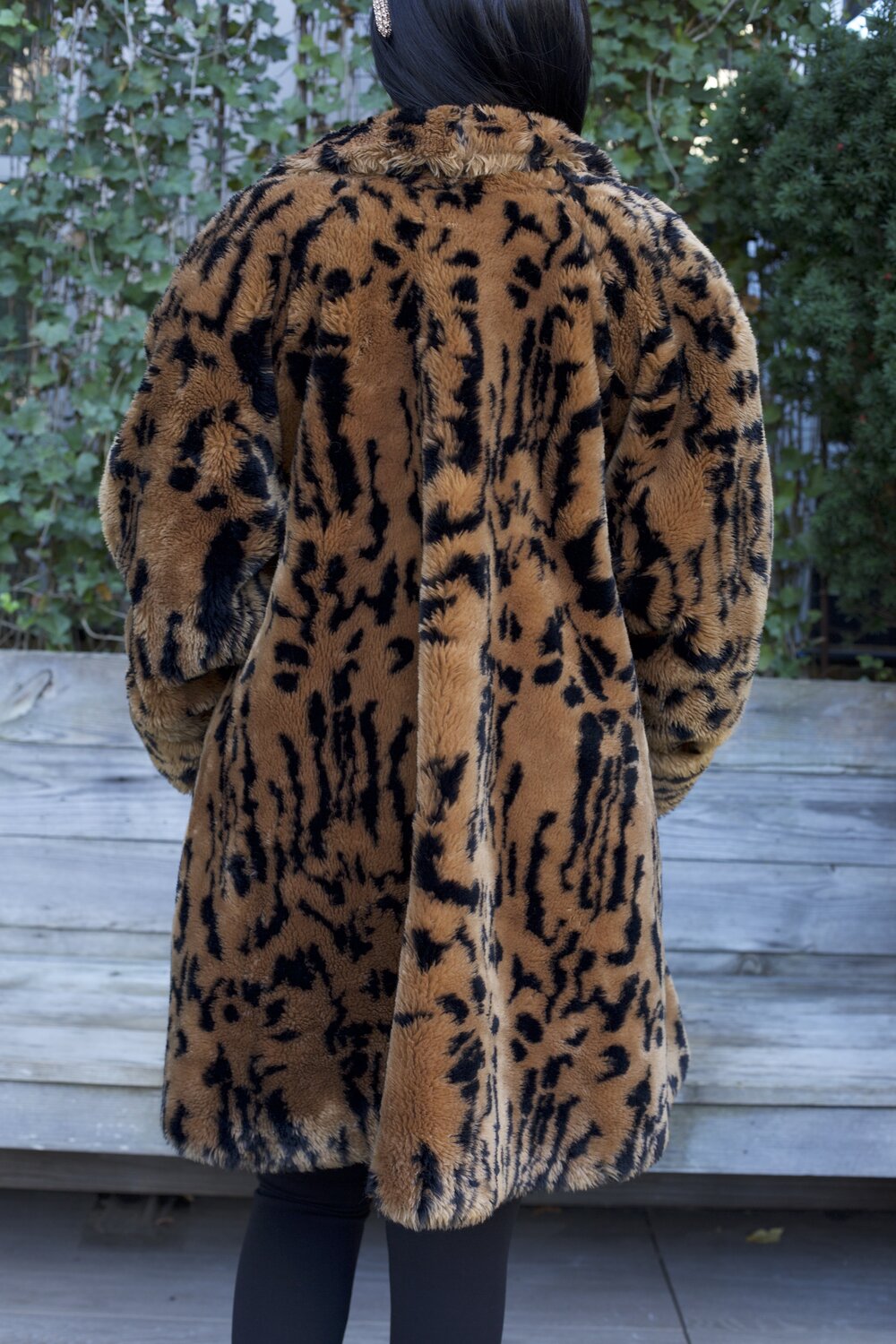 A Statement Coat. I have spoken repeatedly about how a statement coat can INSTANTLY elevate a basic top and denim look. I ordered this vintage faux fur leopard teddy coat from A Bomb Muva's Thrift Shop. Her pieces are personally sourced and are one of one. Please act fast when she announces a drop, and sign up for her newsletter. It has yet to arrive, but when it does prepare for an IG flood! Her shop has really dope vintage pieces, bags, and real fur as well.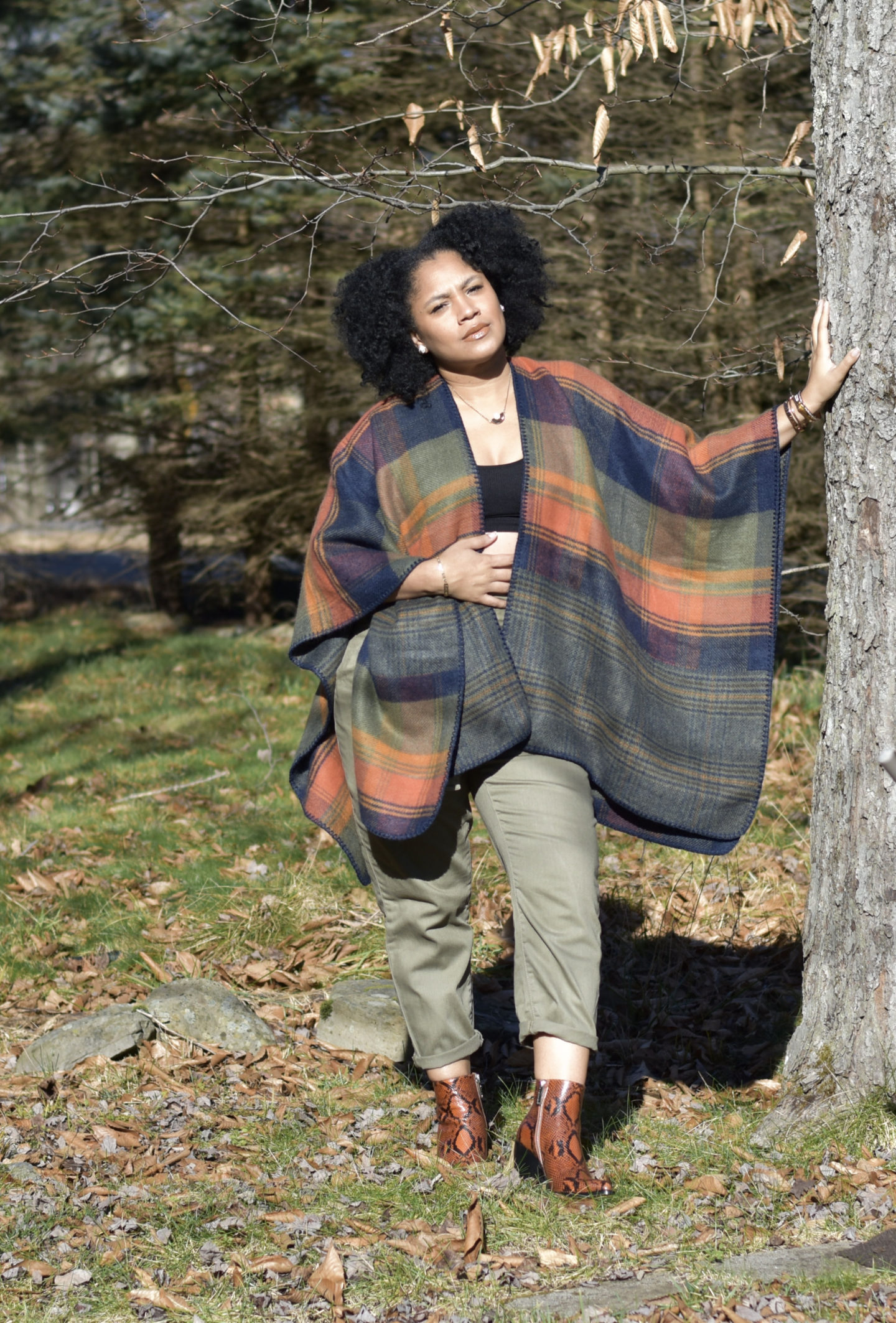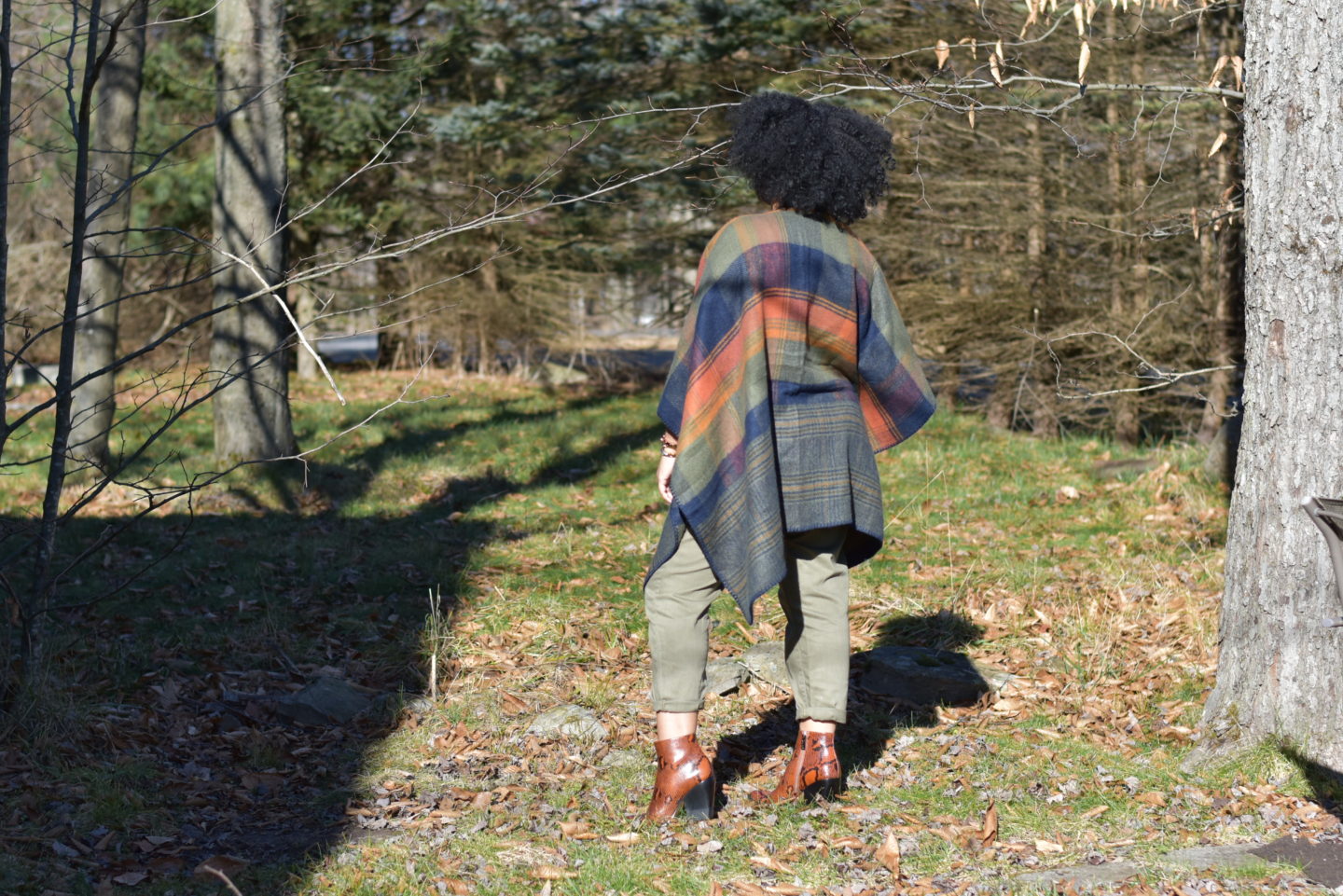 A shop that I have frequented many times, Shop ICCON by Cris Cavallari is next on the list. I scored this reversible cape before her actual holiday drop and it is so comfy and warm, I even wear it in the house. The crop top underneath is also from her shop, it's essential for layering. It's no longer available but this one is similar. On Small Business Saturday, I ordered this two-piece set. Sets like this have been my lifeline for virtual work meetings which are daily.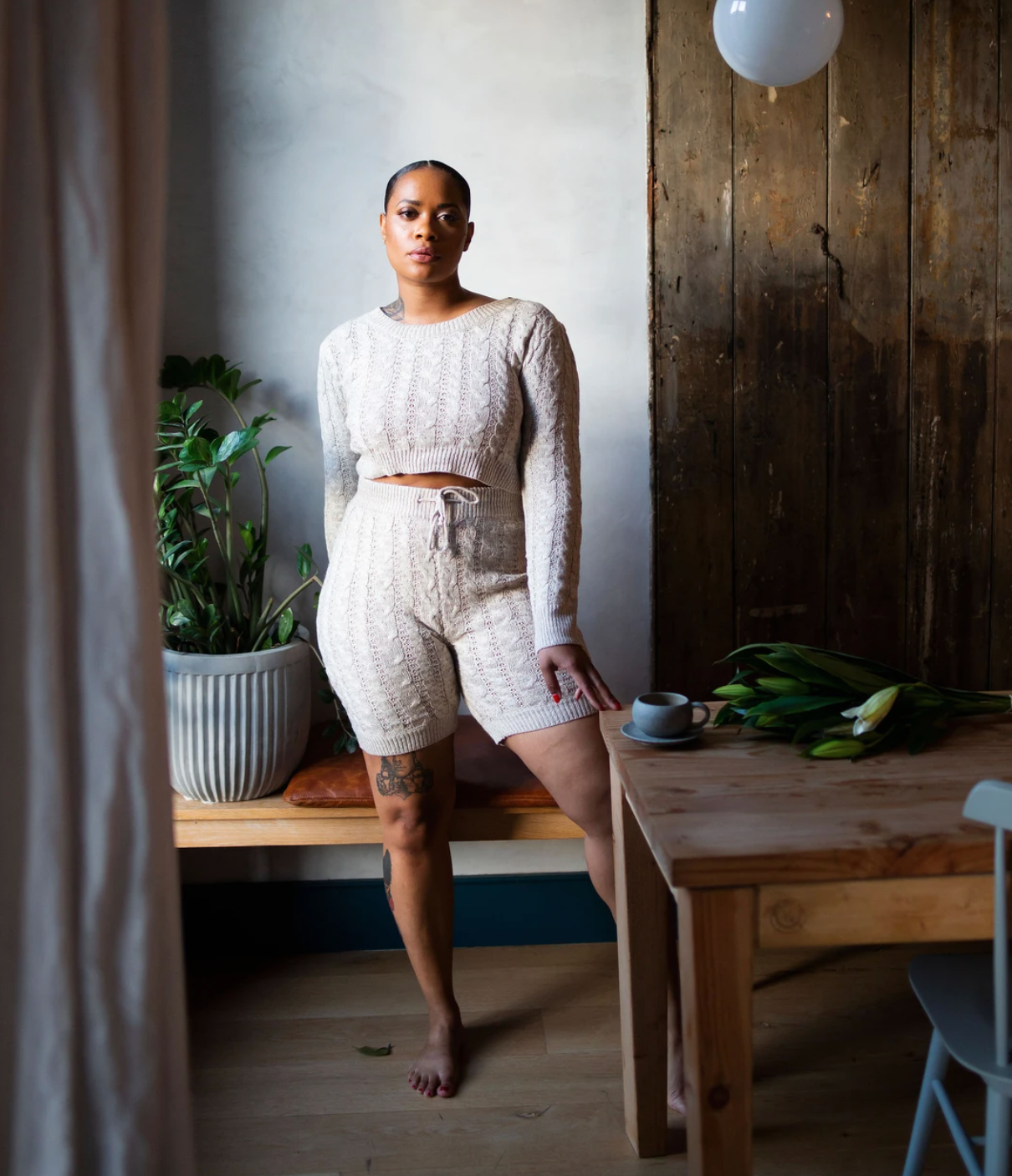 If you follow Cris then there's a 99.99999% chance you are following Mia Ray. I have been a Glam-Aholoic for a couple of years now, and I was ecstatic when she had a huge 10-year anniversary drop. I scored two sets of her monogram cosmetic toiletry set, one for myself and one for my sister. If you're reading this Erica, Merry Christmas! I also got myself a cardholder. I already have the matching compact wallet, which will be perfect when you are carrying smaller clutches and purses to hold the essential cards and identification. There are still pieces available on her site, so if you wanted to give a thoughtful gift to a special person in your life, here's your chance.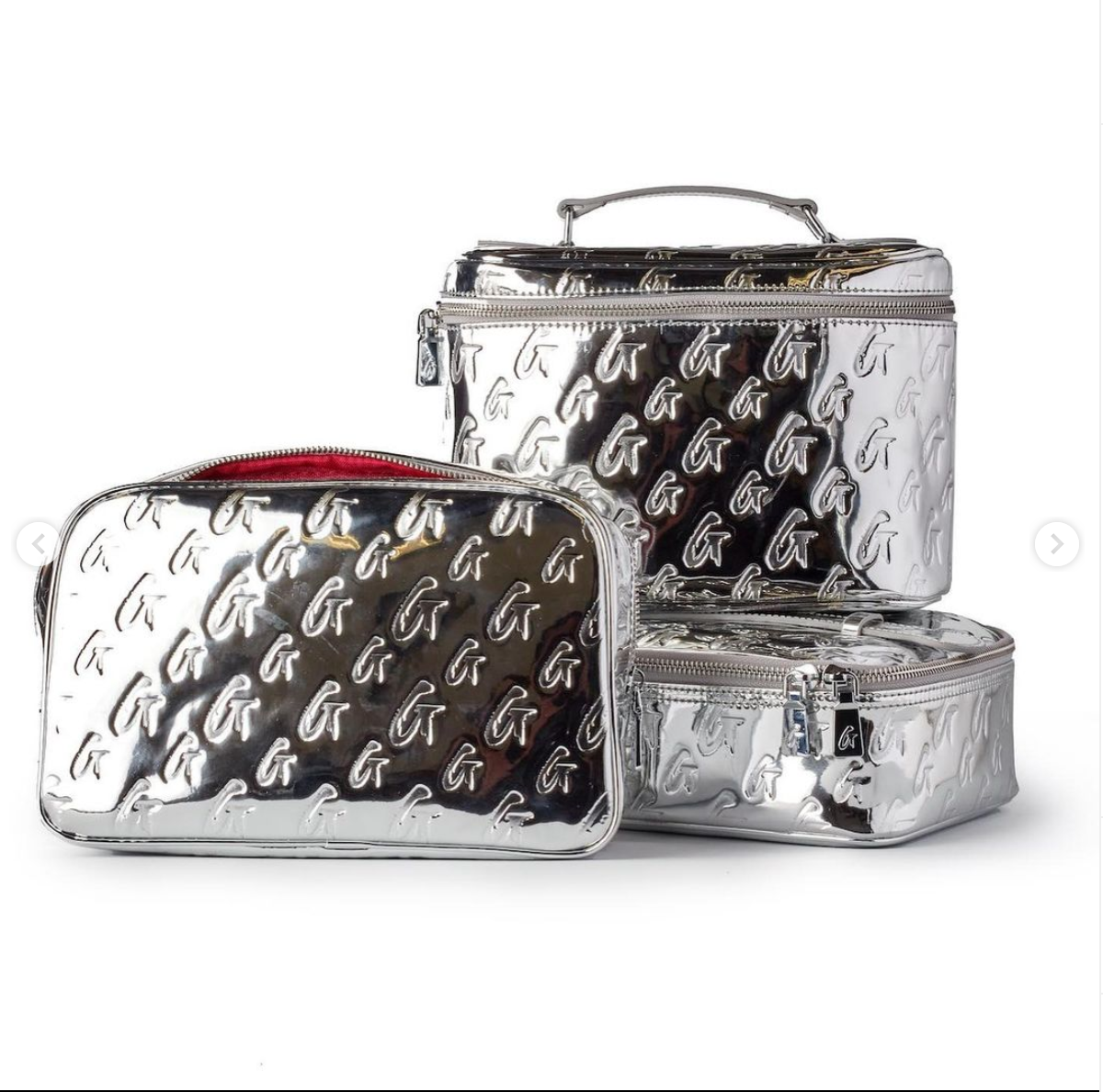 A new business on the list this year is Be EYECONIC. I have been following the owner for a while because of her dope personal style and I was finally able to get my hands on her luxury Aromatherapy spray. The reviews have been nothing short of amazing. To know me is to know that I will clean the house top to bottom, spray it down and then light a candle. I can't wait for it to come and tell you guys all about it!
Speaking of candles, Lit Brooklyn also had a restock just in time for the holiday shopping weekend. Cyber Monday is another drop, once they're gone that's it. Follow her page for updates. This will be my first time getting the HOME scent, but it has notes of vanilla, and that is my fave candle scent hands down.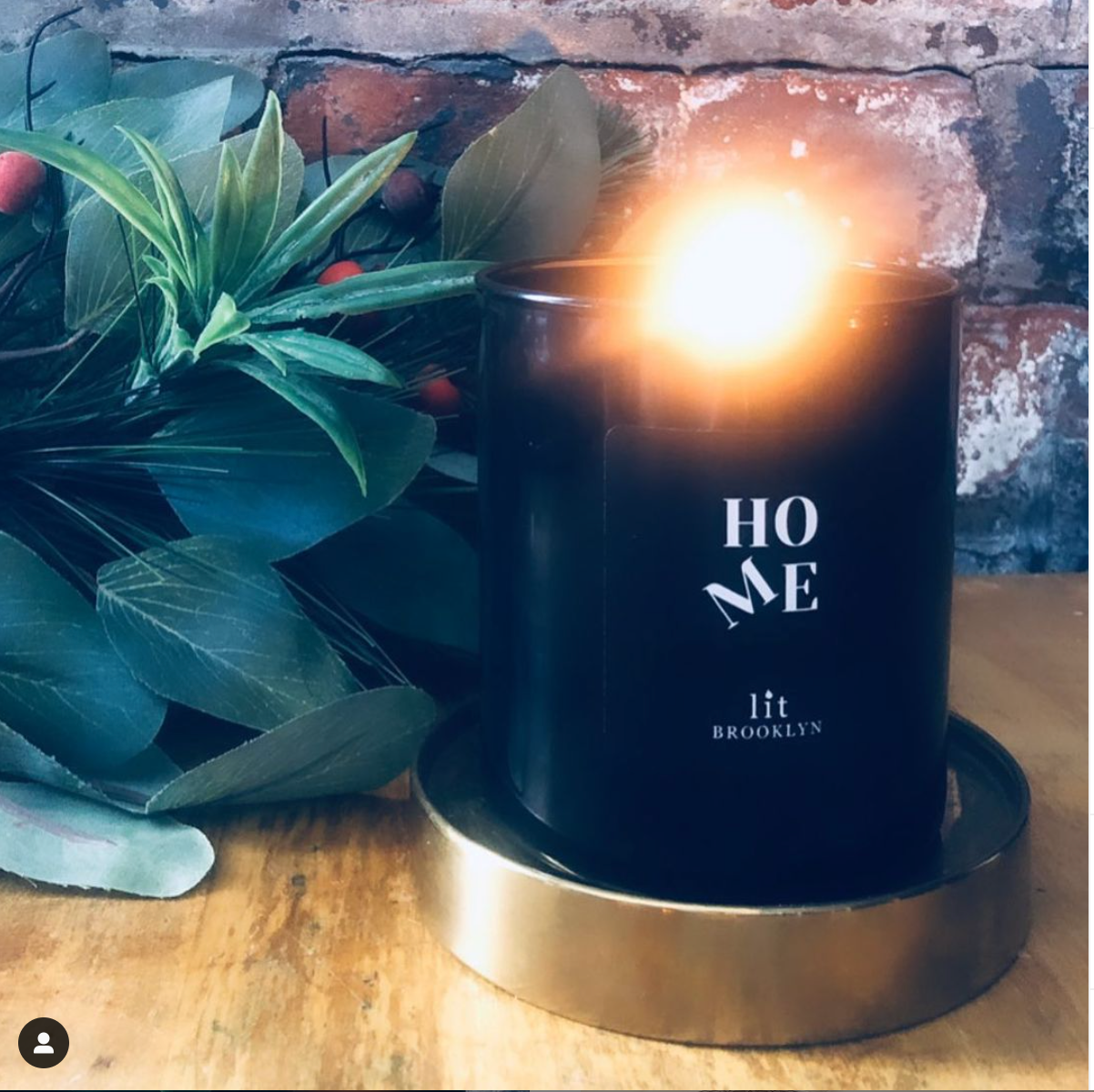 I know the importance of supporting influencers and their endeavors, so I was happy when President Kennedy announced the restock of her lip gloss collaboration with NoorFace. I am a sucker for a glossy lip just as much as I love a bold matte. This will be perfect for natural girls who don't do too much on a daily basis.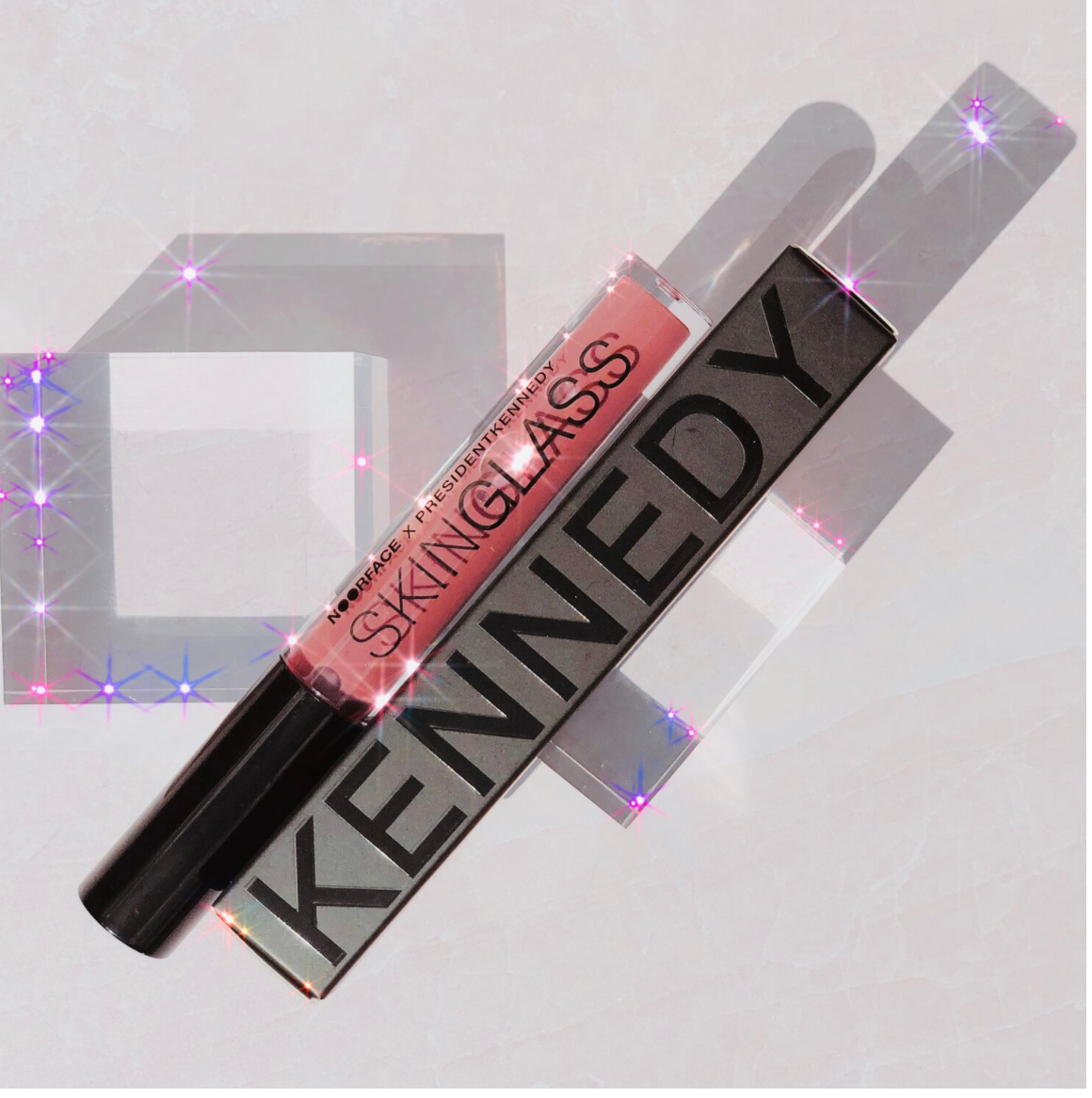 Another fave shop of mine that I supported on Small Business Saturday was Dash of Dacy. I have my friends and family also using Dacy, and it makes me happy that we are enhancing our recipes with seasonings created by a Black woman.
That rounds up this Black Friday shopping haul. Honorable mention to TrendyChixBoutique, I purchased items a few weeks ago that I shared on my Instagram page. Be sure to check out her sale as well.
And I have to remind you if you haven't done so already to shop The Lip Bar. All the support of my affiliate endeavors means the world to me. Please let me know what other businesses should be on my radar, let's keep circulating that almighty black dollar into our communities.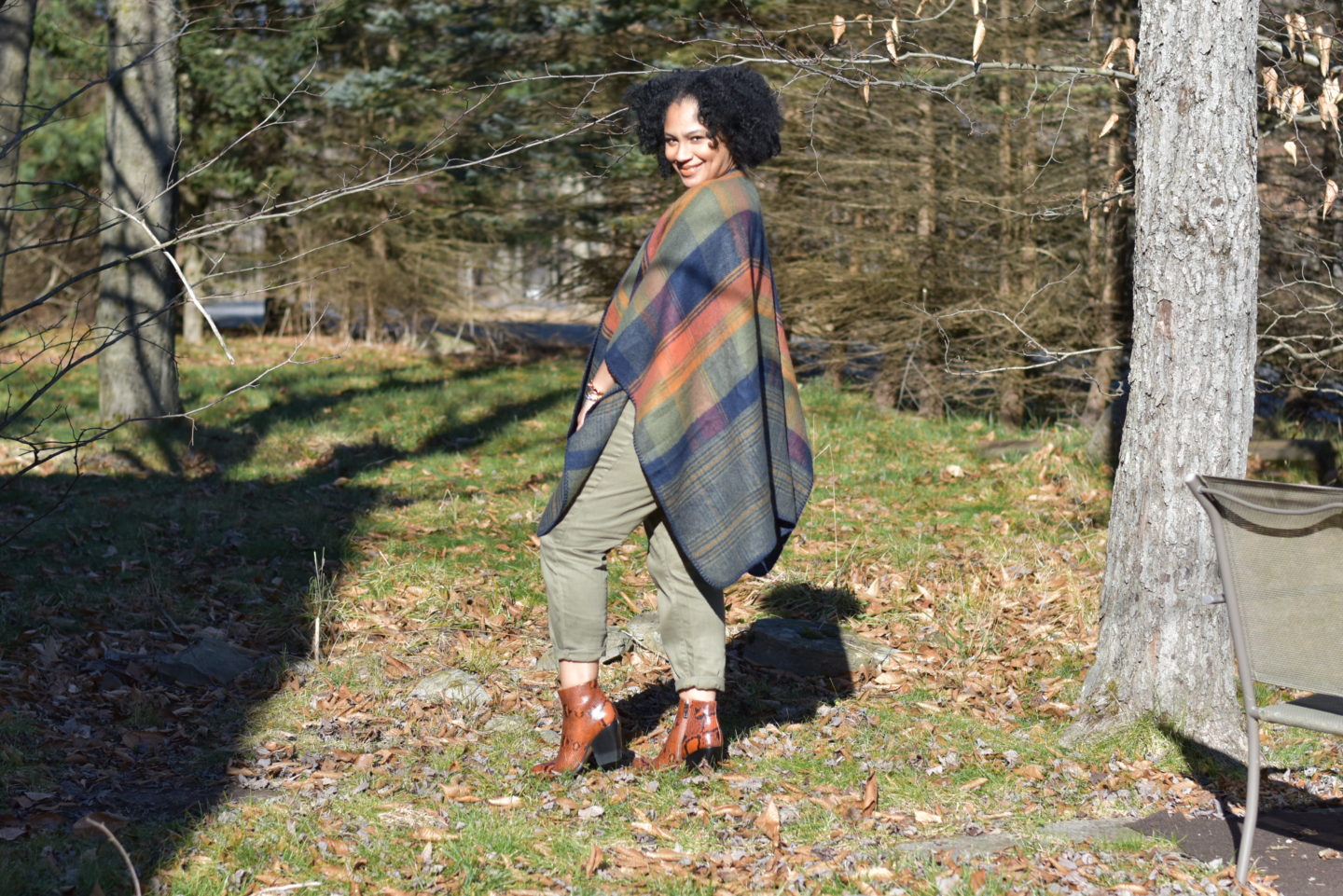 Thanks so much for reading, here's to an abundant season to you and your family!