I was skeptical about sharing anything about this trip on social media and the blog because of the pandemic. I didn't want to give the impression that I don't care about what's going on in the world when so many people have died during these last few months. This trip was booked on October 2nd on a whim, very spontaneously when I saw the ticket prices, $140 roundtrip per person. Let's get into what it's like traveling during COVID.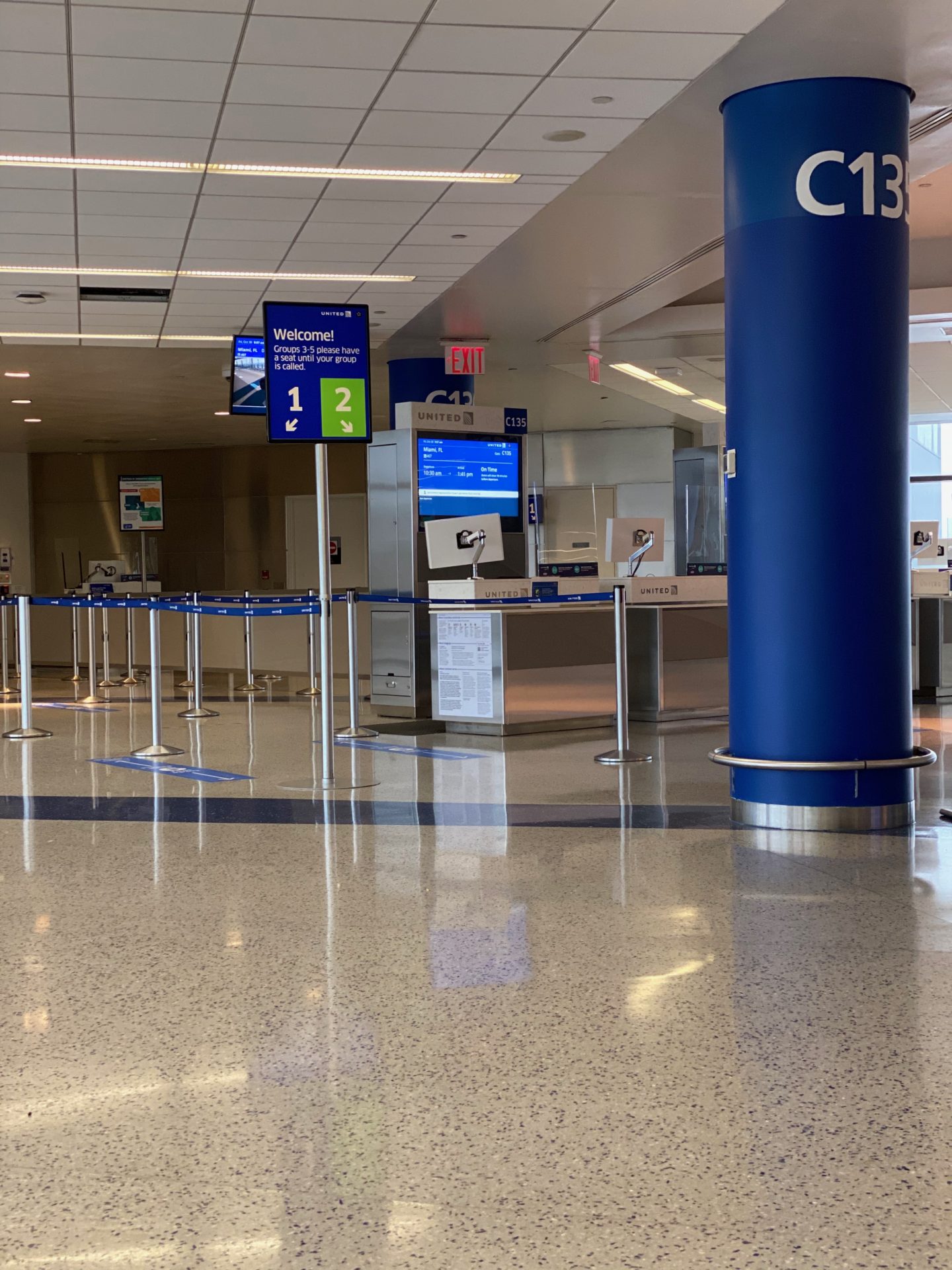 So, I flew on United. I learned the day before my trip that they are one of the few airlines that are NOT leaving the middle seat empty. They are completely selling out their entire aircraft. You will have to assess your comfort level with this if you decide to take a trip during this time. I had an N95 mask and Lysol wipes to wipe down every surface around my seat. Please note, they do not allow you on board with any masks that have a vent. The airline also gives you a sanitizing wipe when you board. I was pleasantly surprised that my wipe was not dirty after cleaning down all the surfaces. Maybe this is an indication that United really is cleaning and disinfecting their planes.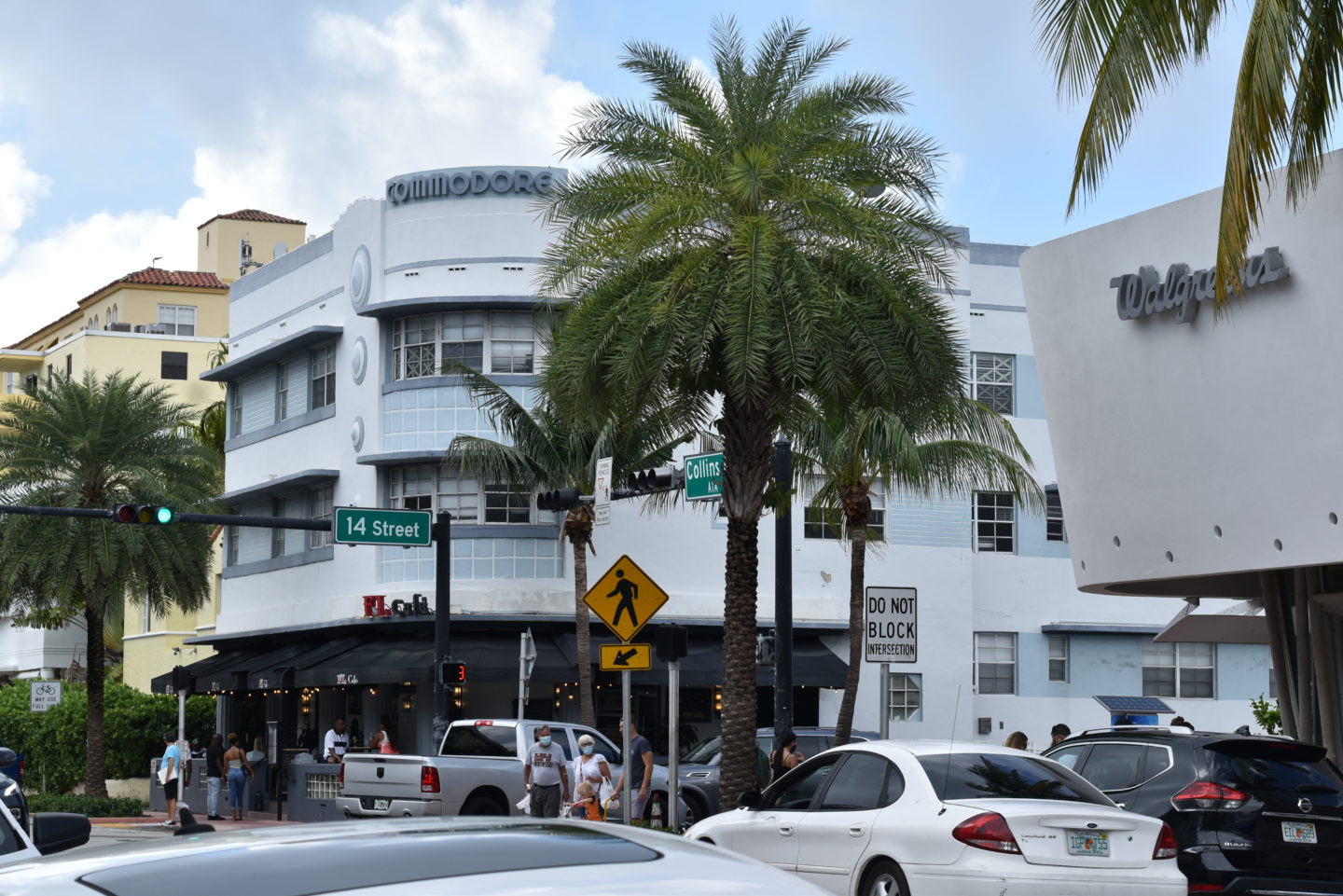 Now let me preface the rest of this post by saying I did not go to South Beach to turn up. I know it's a big party town, but I really wanted to relax and get some much-needed rest. It was a short flight; has tropical weather and I didn't need to get a COVID test to travel there. So, the content I did share was not of me bar hopping and partying. I just NEEDED to get away from my routine for a couple of days. I have been locked in with virtual school with the kids for months and recently working from home for about 10 hours a day. I felt drained. Depleted. I craved a break. When I saw the ticket prices for my birthday weekend, I just booked it. This is very unlike me. I am a planner. But I said I deserve, so I did it. 2020 has taught me that life is short, we need to LIVE while we still have the opportunity to do so.
We landed at about 3 PM on Friday afternoon. After checking in we showered, changed, and hit the town. Remember we only have two days, I tried to make the most of the time LOL. We had a 7:15 dinner reservation, so we just walked around the surrounding area of our hotel on Collins Avenue. It's not directly on the strip, but a very short walk to the beach. I got a silk press for my birthday and as SOON as we arrived my hair started fluffing out. I didn't mind too much though; it added some volume! The weather was in the upper 80s the entire weekend with rain off and on both days we were there.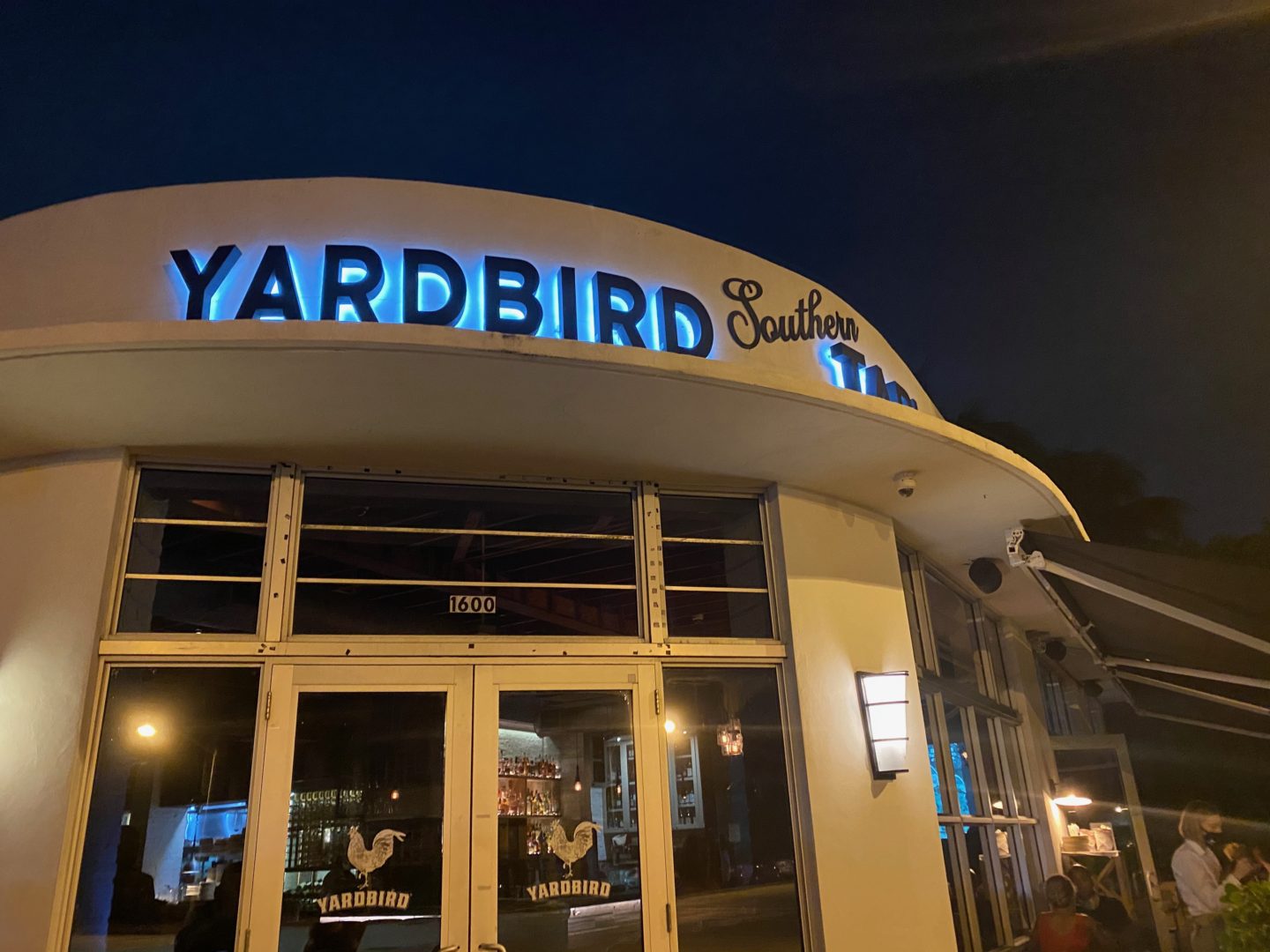 I made a reservation for YARDBIRD earlier in the week before arriving in Miami. It was heavily recommended by my siblings who both went to their location in Las Vegas. It also had good reviews and was not too expensive. It is a Southern-style restaurant, and everything is made in pork fat. Needless to say, it's not for the pescatarian in me. BUT, if you love fried chicken with waffles, shrimp & grits, and that sort of thing, go to YARDBIRD. I had the grilled salmon dinner and it was delicious.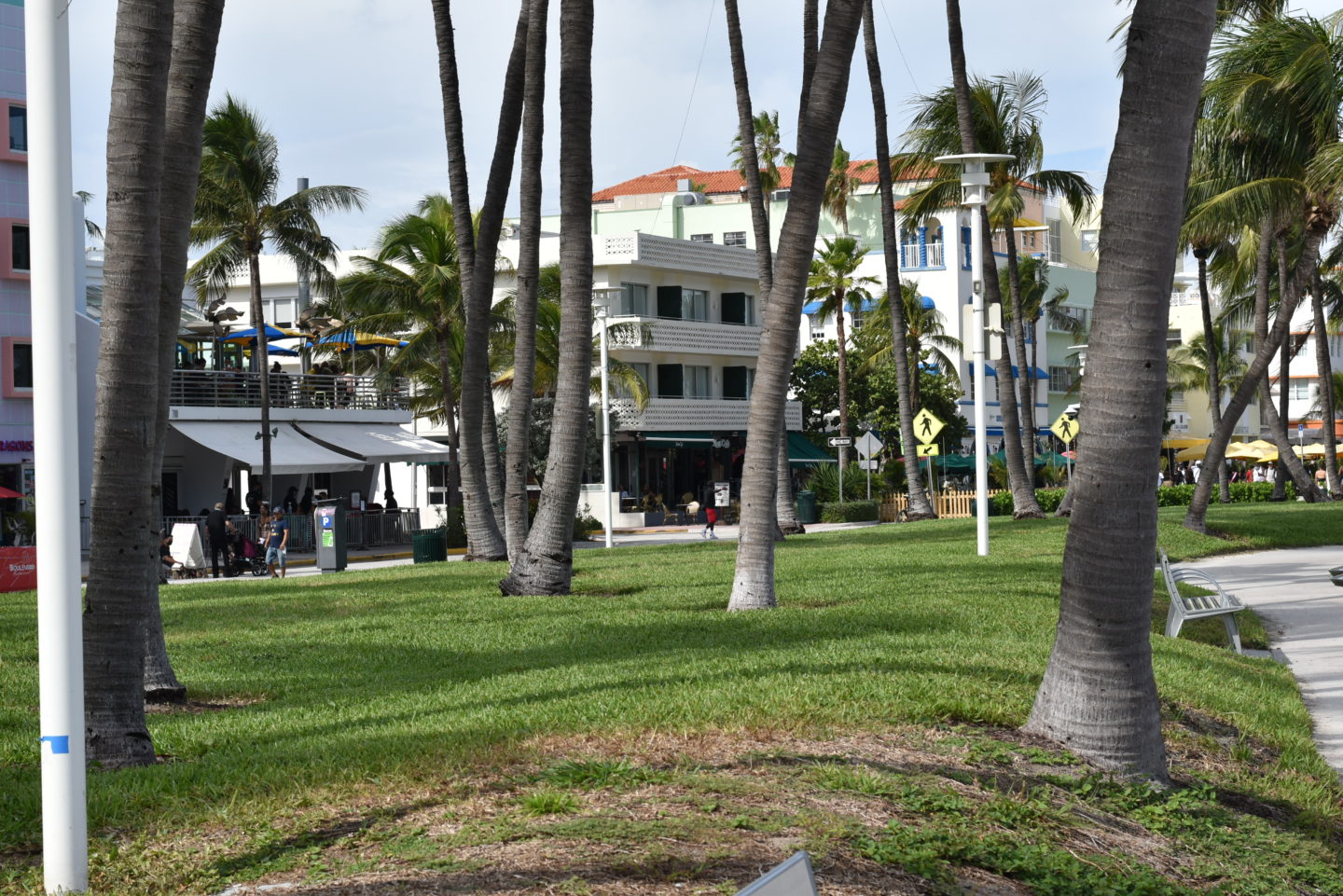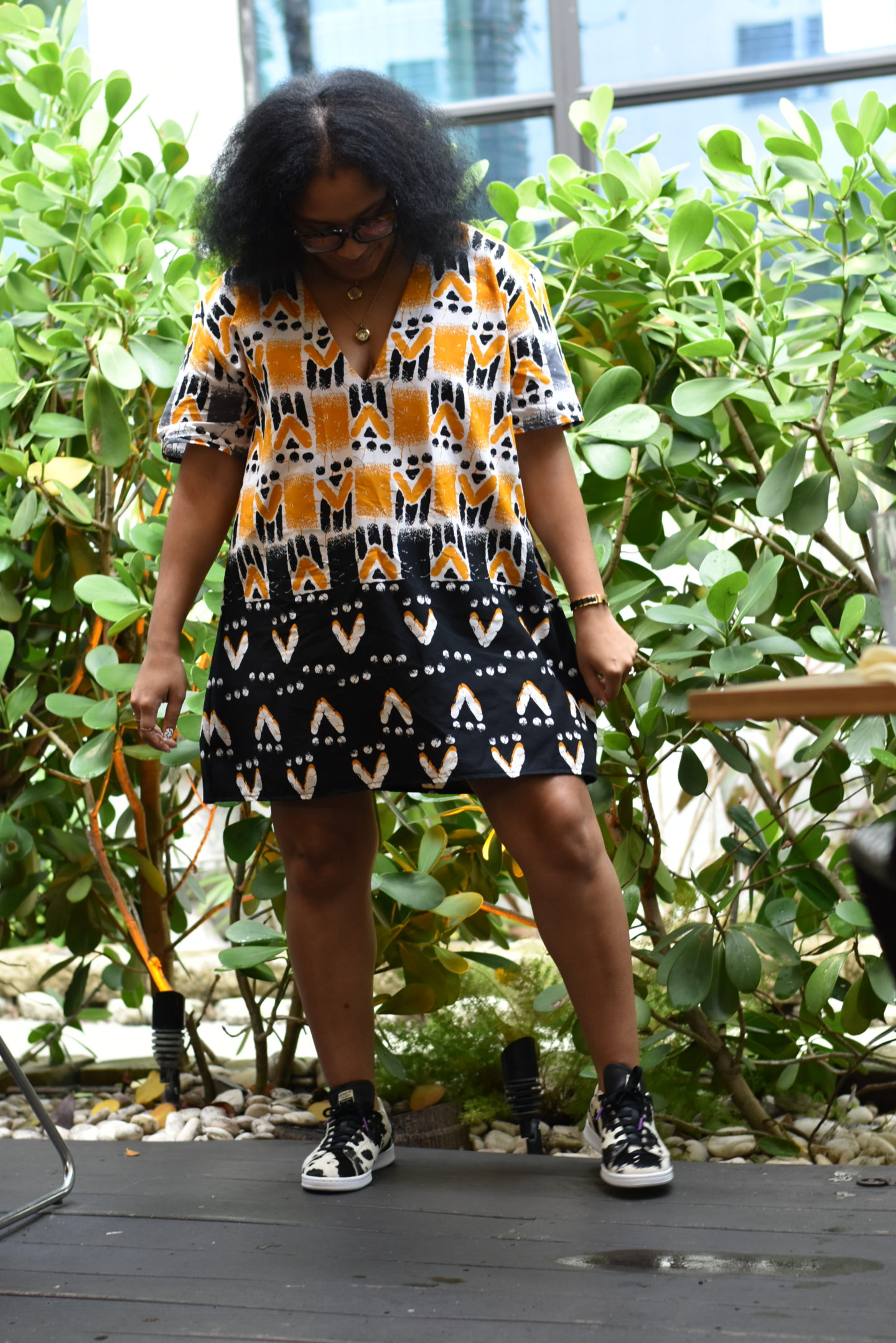 We slept in. Remember this is about resting. I think we woke up at almost 11 AM. We missed the free continental breakfast offered by our hotel from 7:30-10:30 AM, but it didn't matter to me. Sleeping in a different state without the kids asking for anything was it for me. So, we got ready and went to a place down the street for brunch. After brunch, we walked around, did some shopping, and people-watched (there's A LOT to 👀 on South Beach), until it was time for our massage appointment at 4. I also booked this before arriving. I wanted a really luxurious massage at an elevated wellness spa. I did some research for options in and around Miami/South Beach.
We booked a 50 minute Hot Stone Couple's Massage at Carillon Miami Luxury Wellness Resort, and it was divine. The service including gratuity was $300 and I think the ambiance and the service were well-worth this price. Normalizing luxury, okurrrrr!!! When we came out of the resort, the rain came. Lots of it and heavy. We ordered Indian food to go and headed back up to our room to relax. Once the rain let up, we went out after 10 PM to have some drinks along the strip.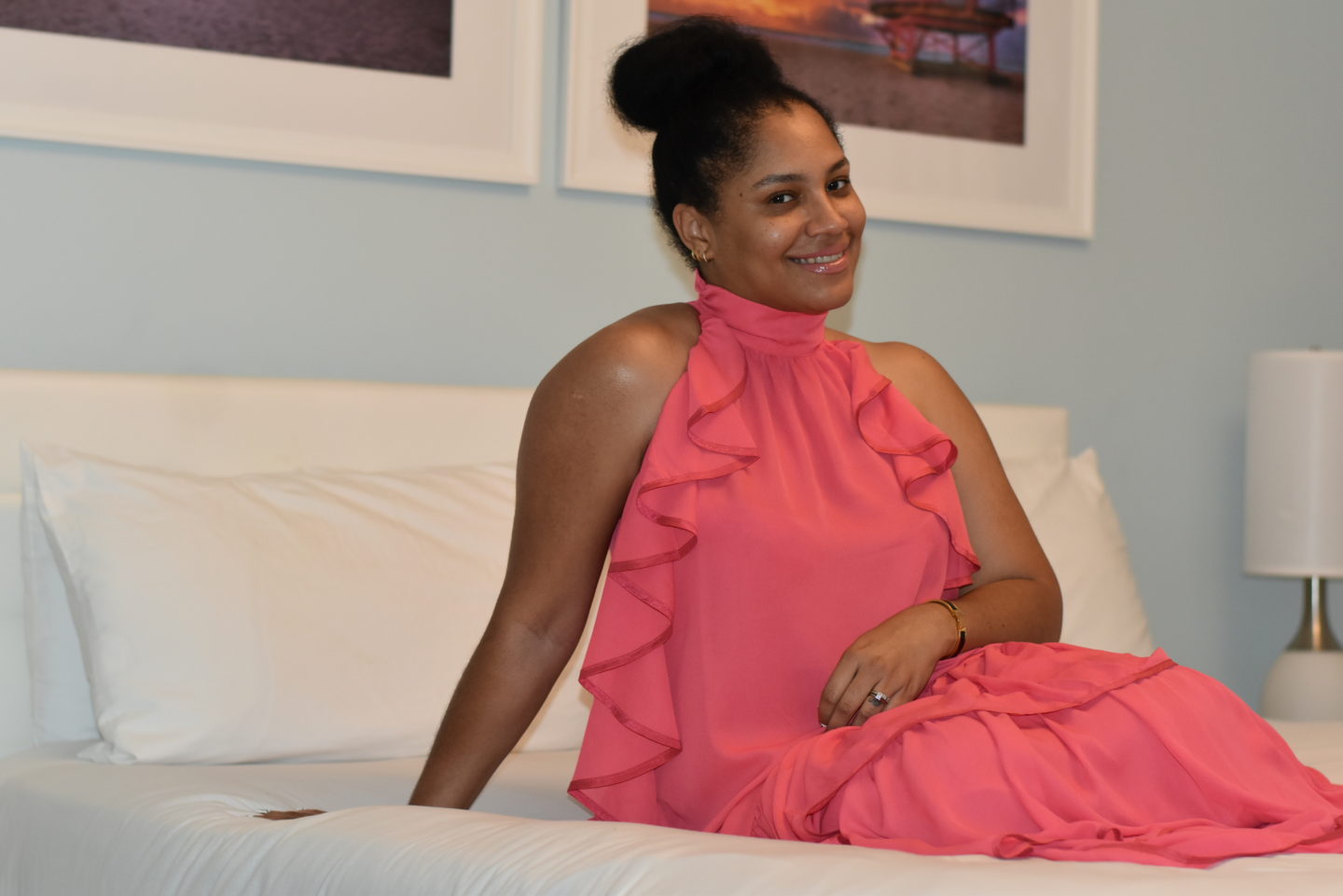 I had never been to South Beach before. But during this time, it's empty. Not great for tourism, but perfect for someone like me who didn't go there for parties. And even better for social distancing and being cautious during COVID. It is sad to see so many of the businesses closed down and the effects of COVD on the economy. Many establishments take your temperature upon entry and give you some hand-sanitizer. Of course, a mask is required until you get to your table, and almost every restaurant has outdoor seating!
The only thing I didn't get to do this stay was hit the beach or the pool. The rooftop pool at our hotel was always crowded, I really didn't want to be around many people so that didn't work. And the rain and lack of time prevented me hitting the beach, but I'm not mad about it. I still was able to enjoy the time away, even if it was brief.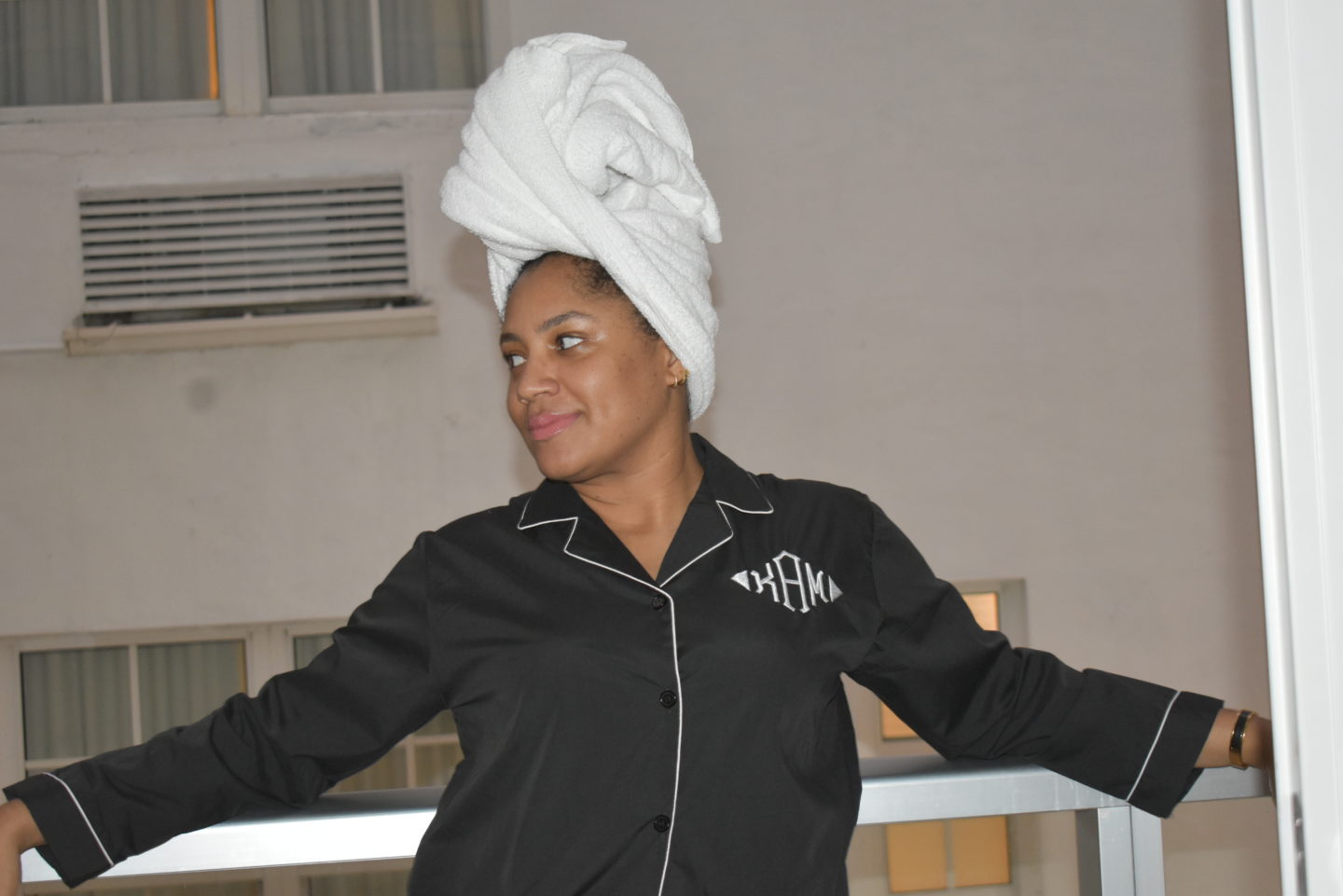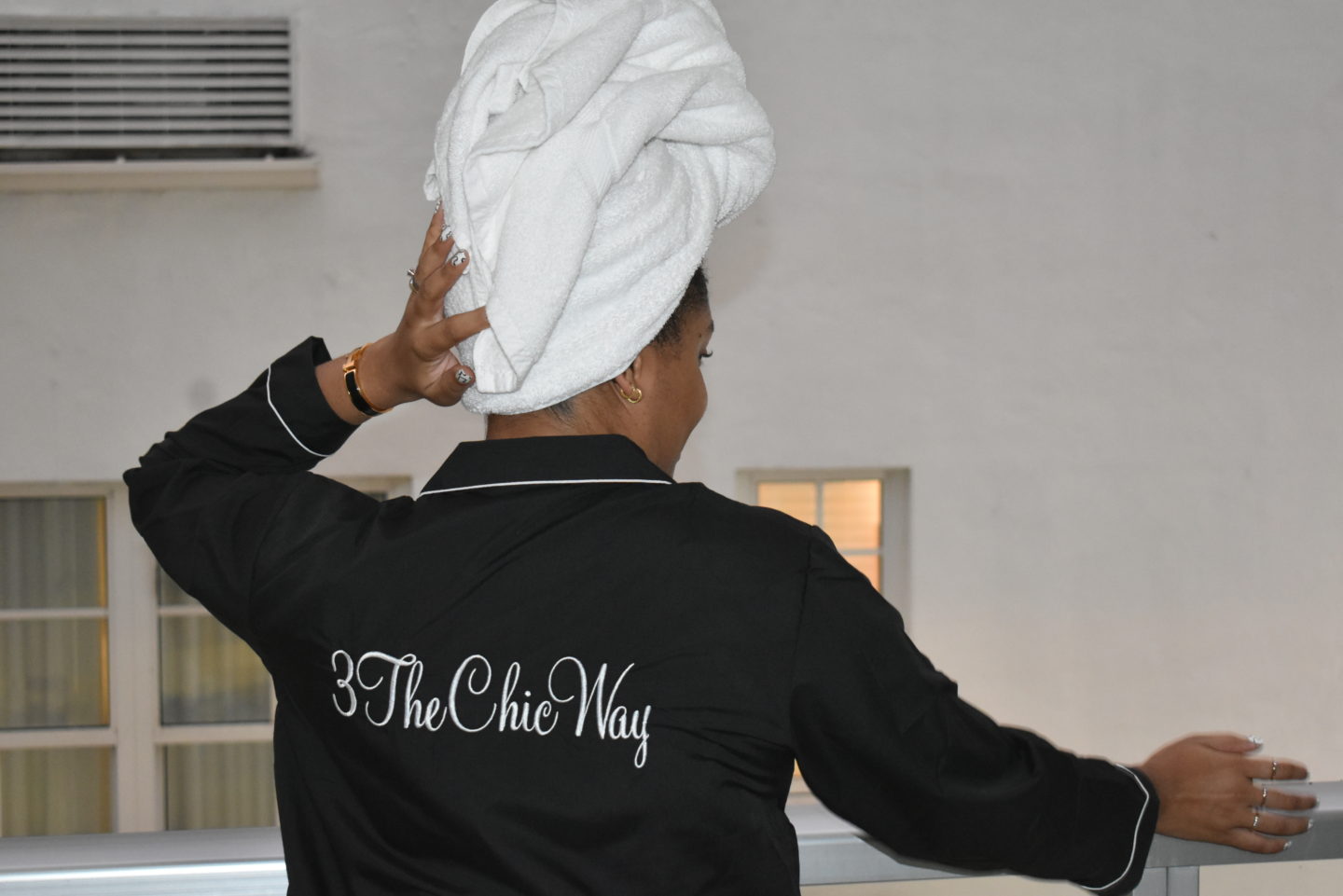 Sunday Morning it was back to reality. I am happy that I took the plunge and went ahead and did something for myself without second and third guessing the decision. Cheers to starting off this 37th year of life on my own terms! Thank you all for reading this post, I really appreciate the support on all of my endeavors. Don't forget you can still use code 3THECHICWAY on all of your Lip Bar purchases. Are any of you planning any COVID travel? Let me know below!