Hello everyone! I popped into H&M recently and found these super comfy joggers for the boys! When it comes to their casual and laid back style, I like to keep it funky and practical. My boys are active and need every bit of comfort in their clothing to move around. Comfort does not mean I will sacrifice style.
Caleb: Black Tee, Striped Joggers, Converse All-Star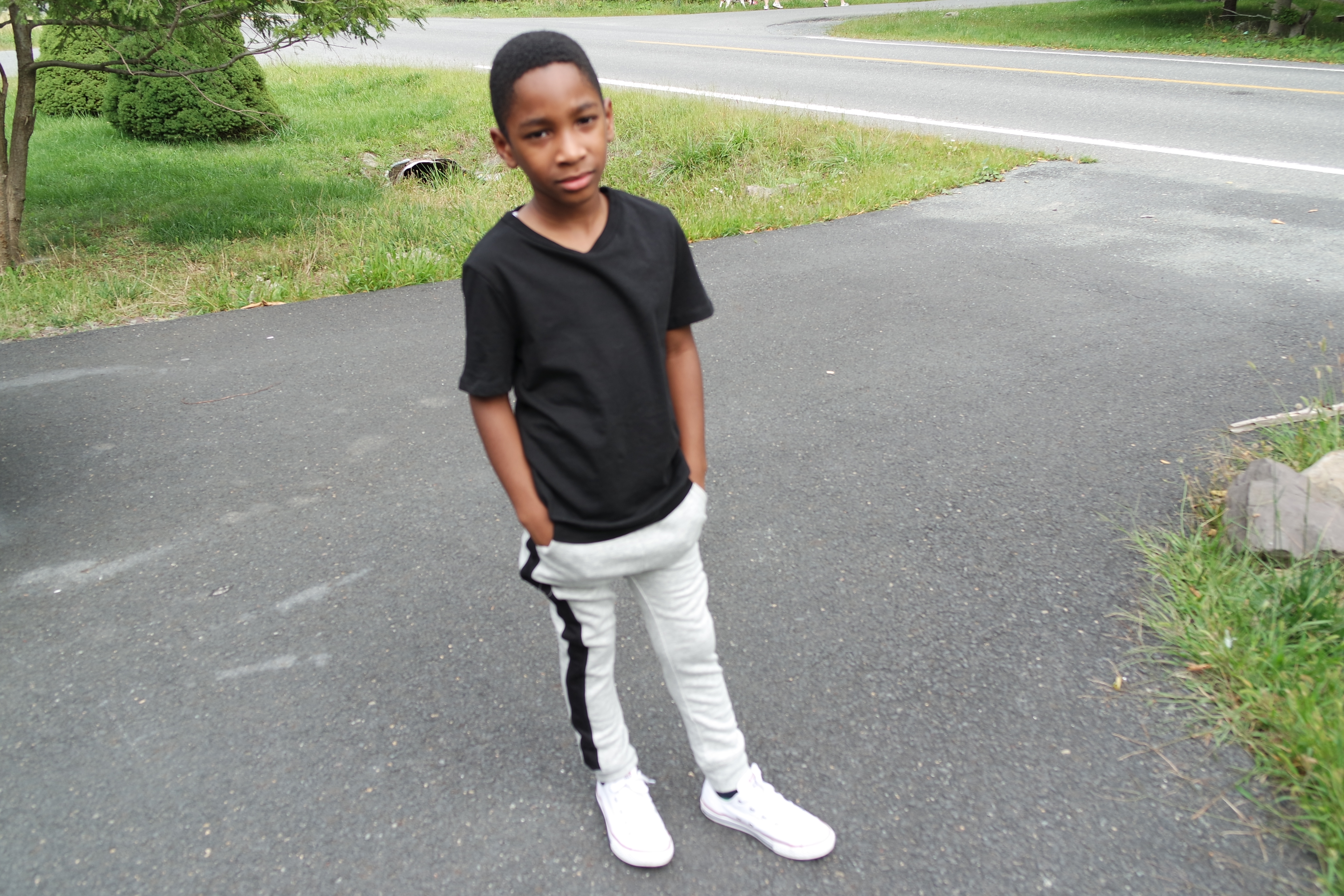 Hurry up and get you some, because I am gonna go back and buy more of these in the other color ways!