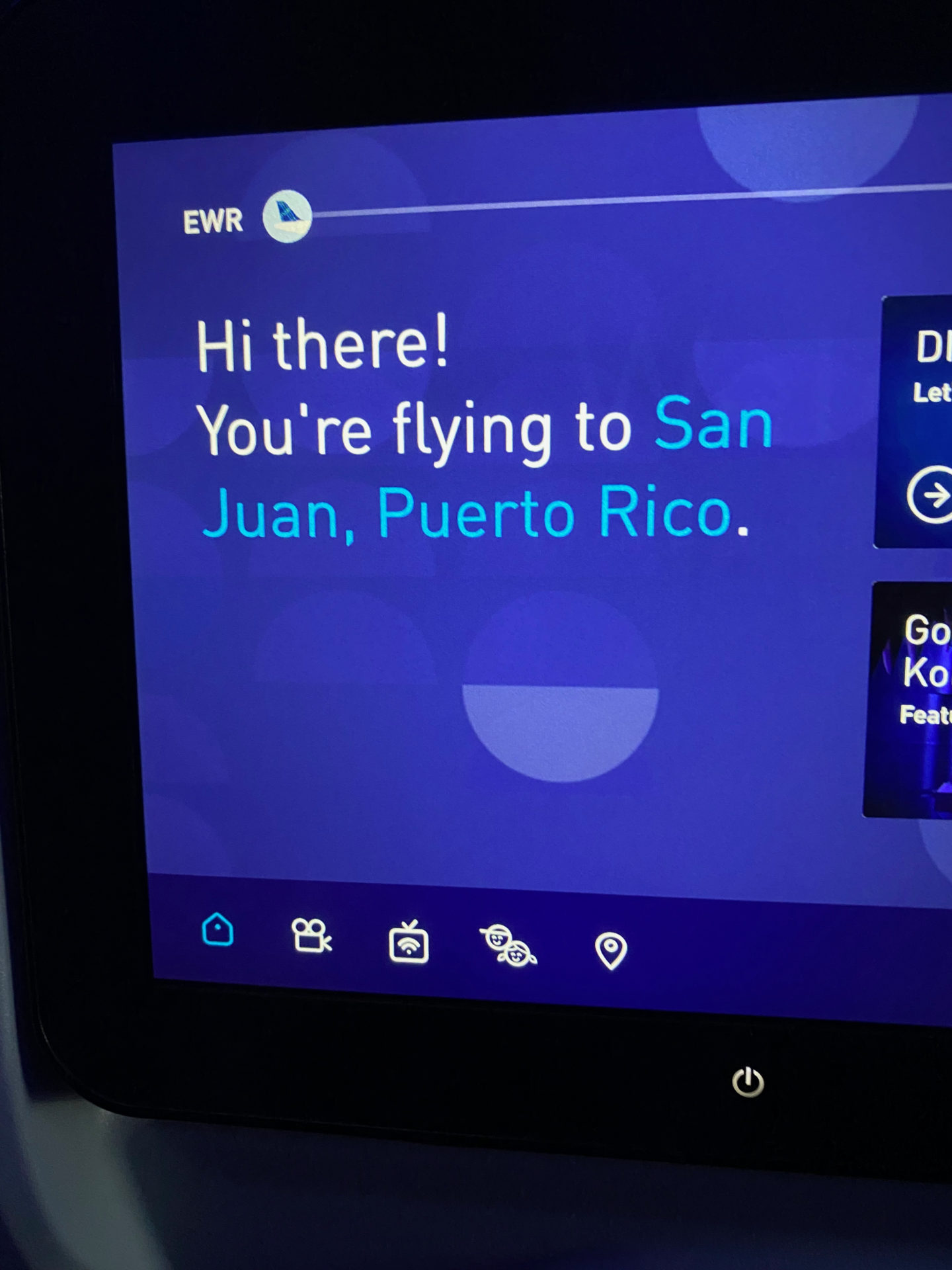 If you have been following along on social media, then you know I recently traveled to San Juan, Puerto Rico with my family. We went for 7 days to celebrate my husband's 40th birthday and just have a break. After the year we have all had, it is a well-deserved treat for everyone. So let's get into a little backstory on how this trip came about.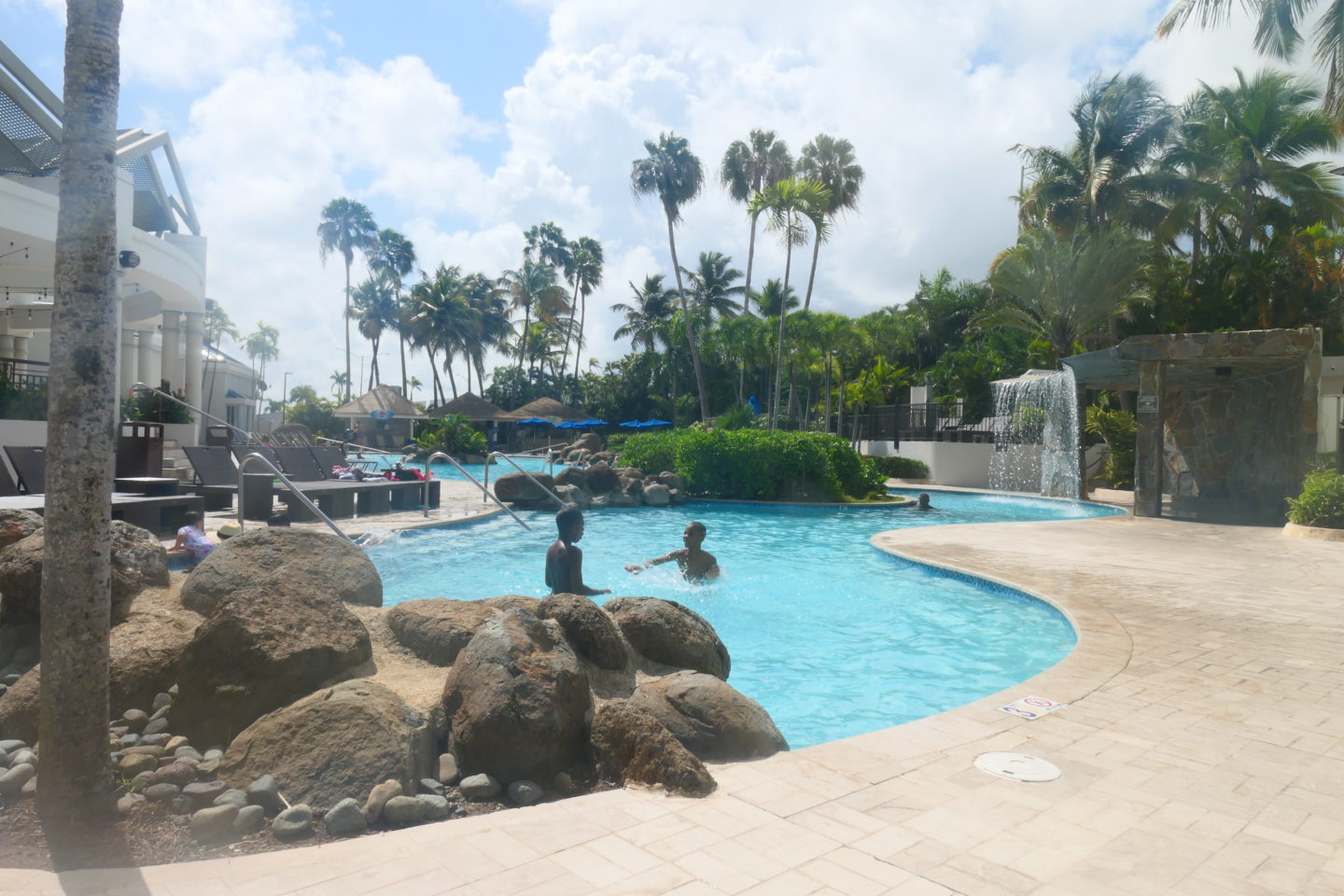 The plan was to go somewhere international, but due to some unforeseen circumstances, the decision to bring the kids with us changed things. Their passports expired in 2019, I applied in June for expedited processing for a July trip. I know, crazy. But remember, they were not supposed to travel with us. Needless to say, their passports didn't come in time. I started to research US territories that did not require a passport. There were a few options we liked but there was always an issue with booking the complete trip. Either the flights were too long, too expensive or there wasn't any lodging for our dates. Puerto Rico now enters the chat, and she checked all the boxes!
Anyway, we booked this trip very last minute so prices may have been higher than if we had booked months in advance. Tickets were $488 each, and we stayed at the Embassy Suites in San Juan. This was not an all-inclusive resort, but breakfast is included with your stay. We had to wake up earlier than we would have liked to partake in the breakfast buffet, but it saved us some money since we had to eat out for the rest of the day. There was also a fridge and microwave in our room, so we stored drinks, snacks, and leftovers there as well.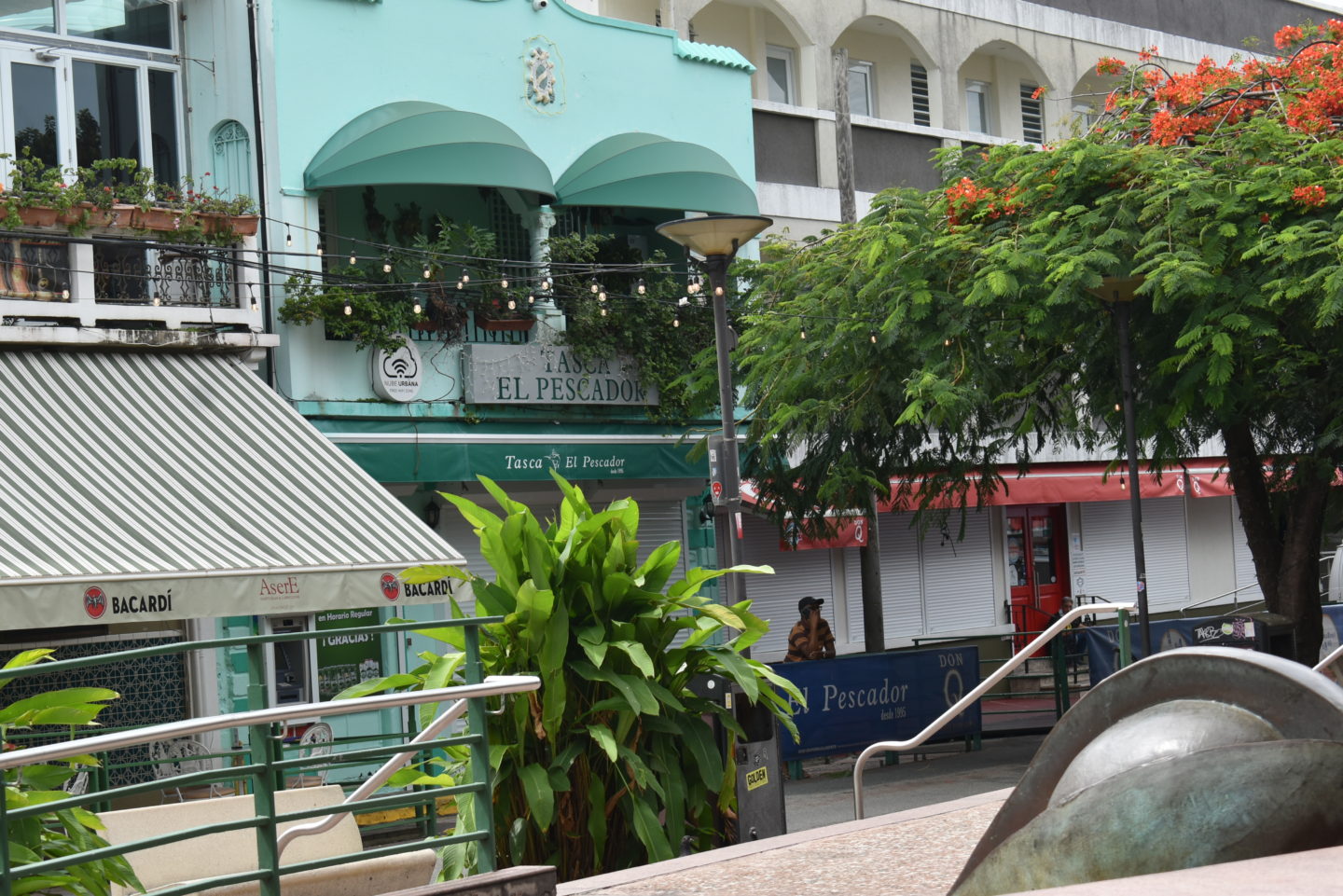 Now let's talk Covid. I have never taken a test before because I am in the quarantine bubble of my family and friends. (Please keep all medical suggestions to yourself, with love) To travel to Puerto Rico, you need to have a PCR test done within 72 hours of your arrival to the island. Once your results are in, you have to upload them to their travel website and fill out the information on where you will be staying and for how long. This needs to be done for everyone you are traveling with, even the kids. Once complete, a barcode will be emailed to you that you must show at the airport upon arrival. If you don't have this, you can not leave the airport. If you are vaccinated, they will ask you to upload your vaccination card to the site. All of their travel guidelines can be found here.
Now that things are getting out of hand with the new variant of the virus, I'll be back to keeping it local with the crew. Do you have any travel plans coming up? While in PR, a daily email was sent to us to check our symptoms. See the screenshots below. Many of the activities on the island are reduced capacity and masks are still required everywhere. Needless to say, I felt safe and took all the necessary precautions to ensure our safety.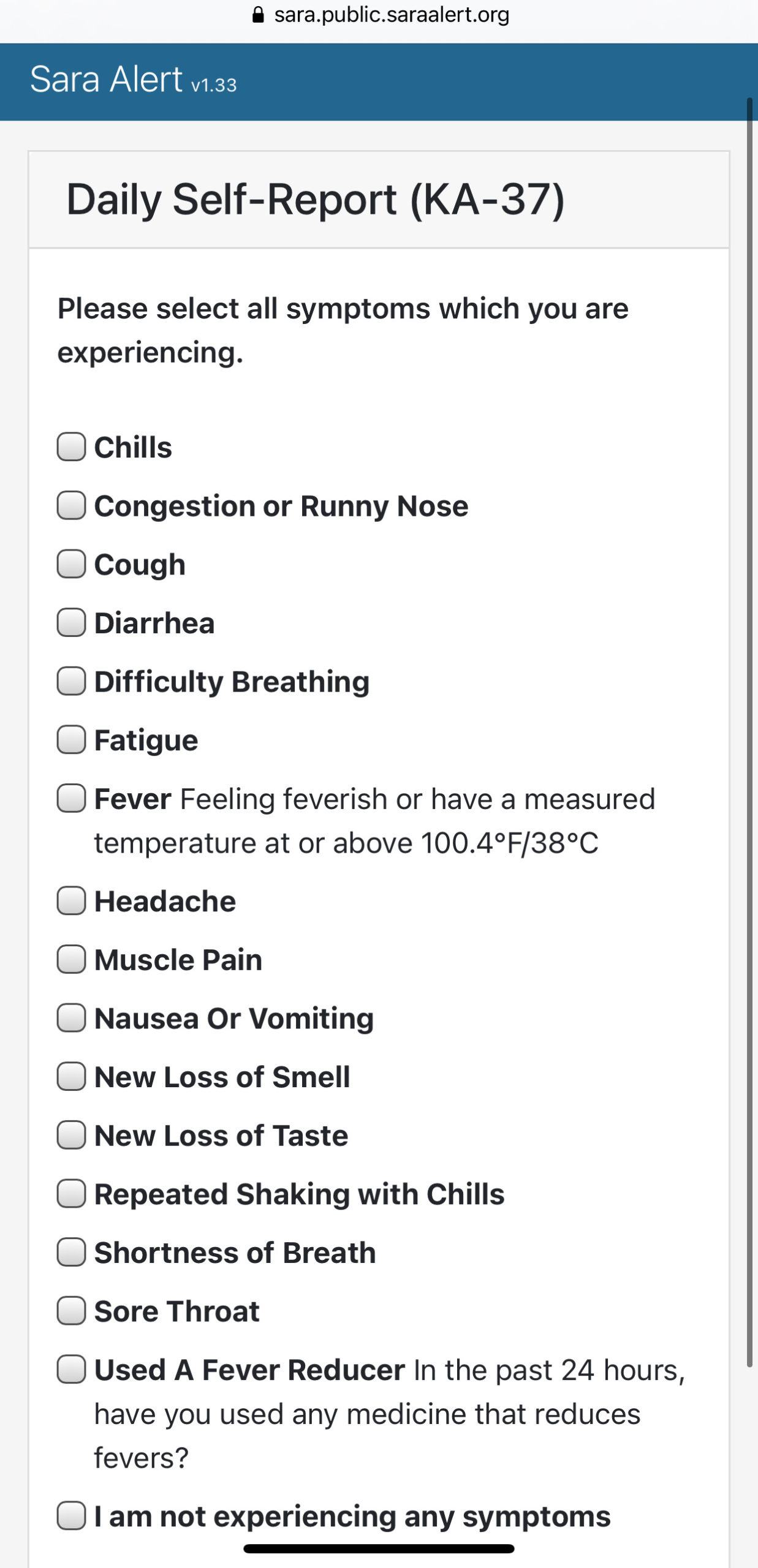 Thanks so much for reading this post, let me know if you have any other questions below!