Update 4/12/2016
Beyonce's athlesisure line drops this Thursday the 14th, but you know the Beyhive will do what they can to get those images first. The Beyoncé Legion Page on Facebook has 129 images of the collection on their page. Head on over and browse the collection for yourself.
Here are my fave pieces from the collection: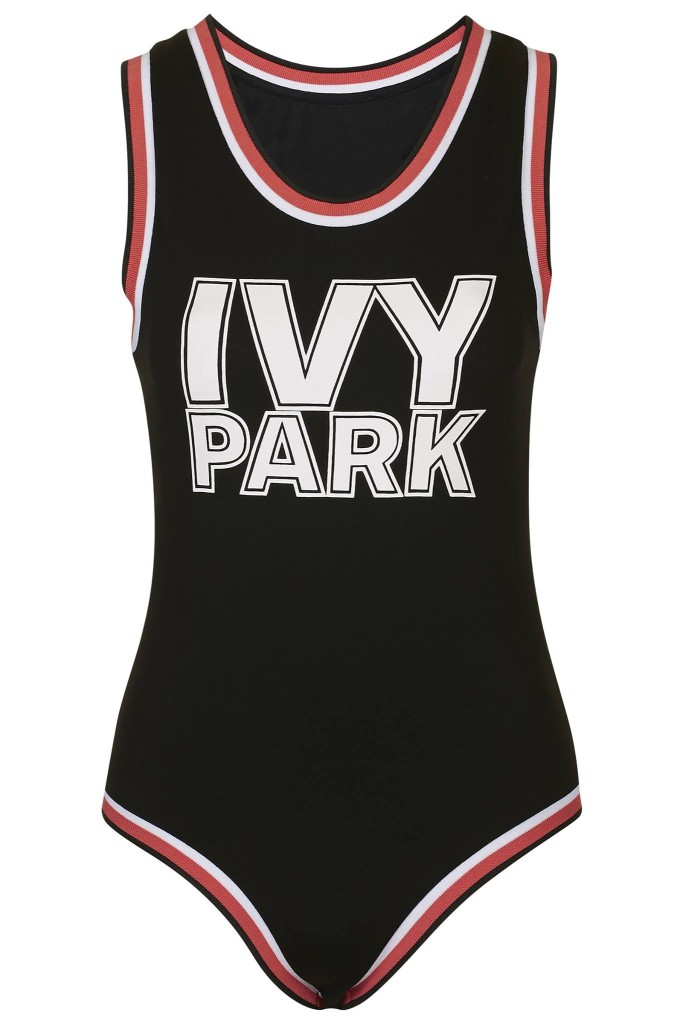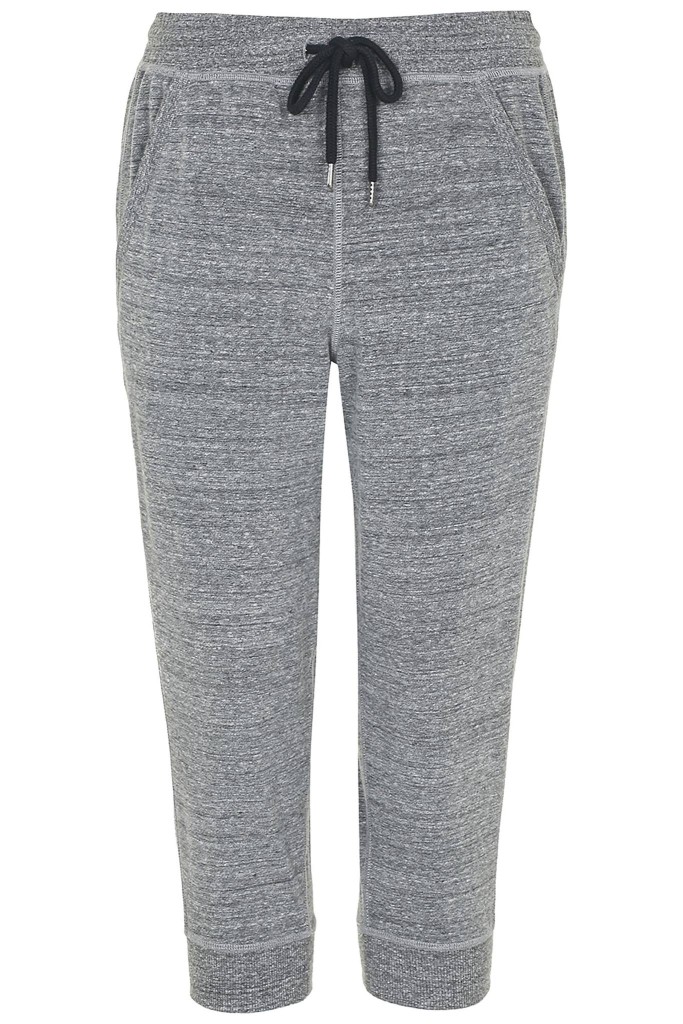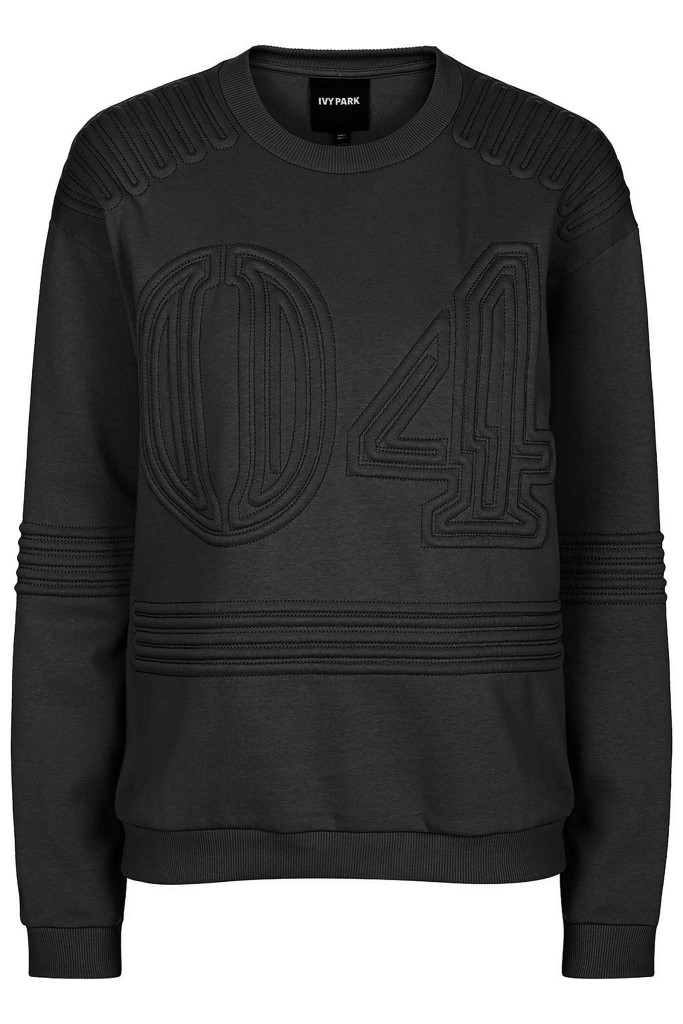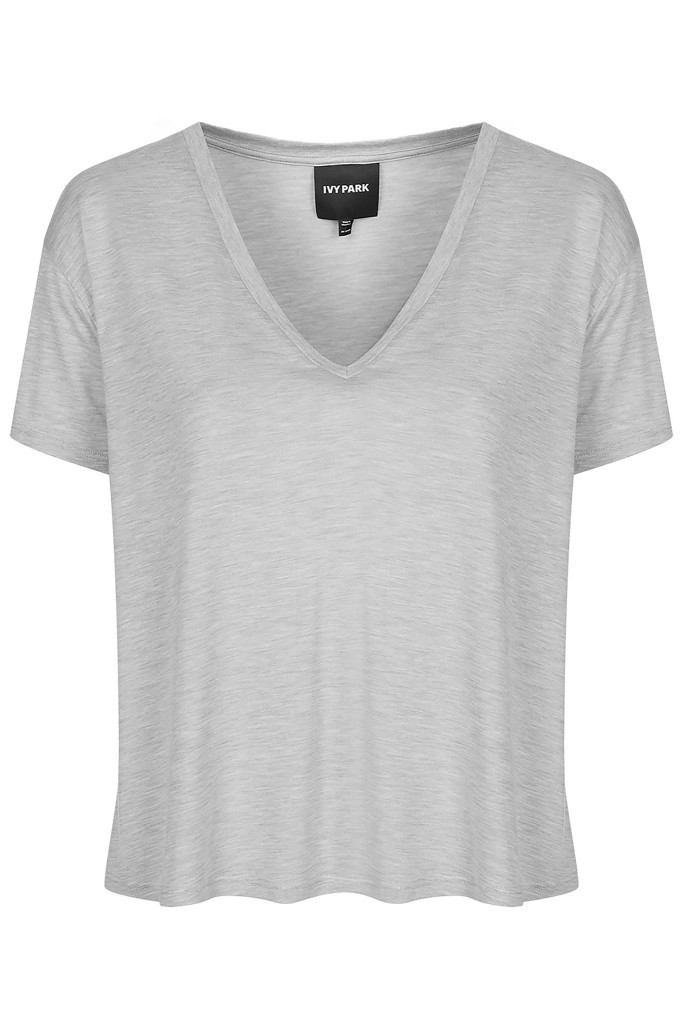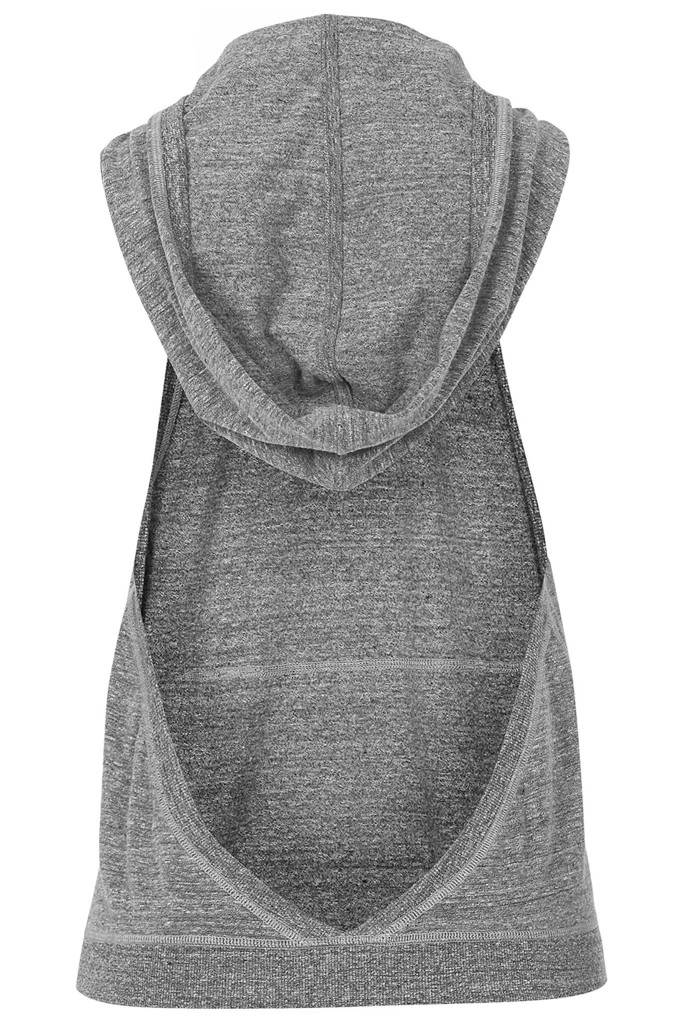 The sweatshirt cuz duh, I live in them lately. Sweatshirts can be dressed up with heels or down with trainers. Retailing for $48, it better be super soft and comfy Bey!
The bodysuit is for my Beyoncé dancing on stage dreams. Do you see her body in these bodysuits? I can hope to look as good as her in it, retailing for $50, I imagine this with some low cut denim shorts!
Ivy Park Joggers, $50. Pair these with the sweatshirt on those lazy days of running errands.
The corded sweatshirt $75, emblazoned with her signature number 4. This is just off the strength of Beyhive membership, it will be a collectors item i'm sure!
I love simple plain tees for layering under blazers, jackets, and ponchos. This Ivy Park Oversized V-Neck tee for $25 reads effortless chic with boyfriend jeans and a structured jacket.
Lastly, the backless sleeveless hoodie for $48. I just love that it looks basic, but then turn around and it has that slick sex appeal being backless.
There are some actual great work out pieces in the collection, if thats your thing. The collection features tank tops that have built in sports bras for support, and leggings with different rises. Get your pieces this Thursday at Topshop!
If you follow me on social media, you know I'm a Stan for Beyoncé Knowles Carter!  Besides her talent, she's a phenomenal businesswoman. Today she released details to her athleisure line, IvyPark, dropping in stores and online April 14th. Watch the video below to see the line in action!
"IVY PARK IS MERGING FASHION-LED DESIGN WITH TECHNICAL INNOVATION. CREATING A NEW KIND OF PERFORMANCE WEAR: MODERN ESSENTIALS FOR BOTH ON AND OFF THE FIELD."-From the Ivy Park Official Website.
Stay tuned for my review of the collection, and price points as they become available!
Video and Photo Courtesy Ivypark.com.