There has been so much chatter on social media about Black Women and luxury. The fact that we should have more of it. Normalize it if you will. I wanted to write this post because as someone who is budget-conscious, I wanted to stress that luxurious items don't have to come with an expensive price tag or be made in Italy. If you can afford those things great, I have a designer wish-list as well. However, there are things I consider a luxury that every one of us can have in our lives. And the luxury does not have to be defined by what someone is wearing, luxury is a state of mind.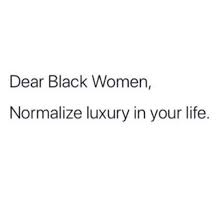 Candles/Aromatherapy. I think I light some sort of candle, incense, or home fragrance item every day. Even more so now that we have been spending so much time in the house. Candles give ambiance and a sense of relaxation after a long day. It is a simple luxury that we all can indulge in. My favorite black-owned candle companies are Crown Candle Co. and Lit Bklyn.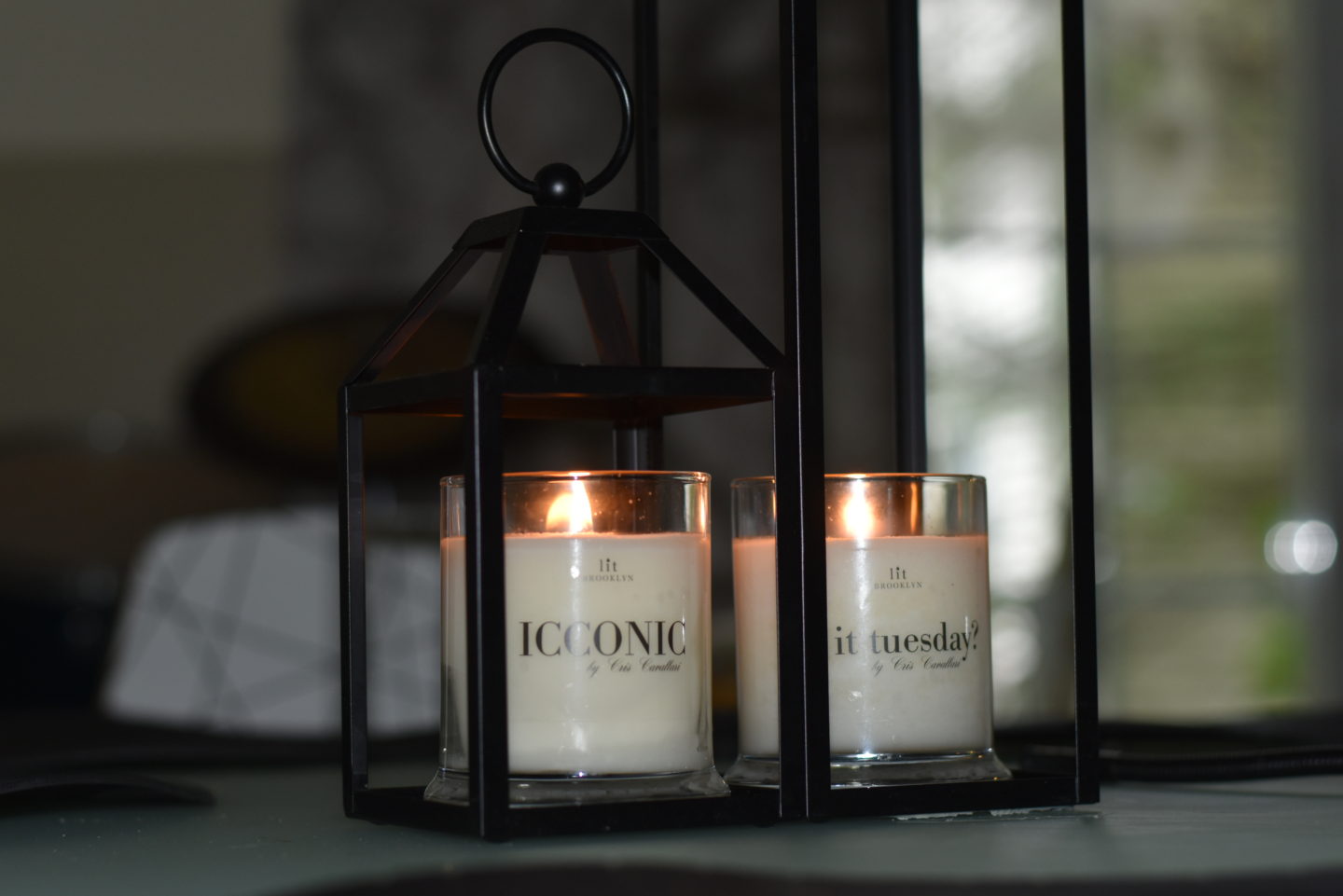 Flowers/Plants. I got into buying plants for the home a couple of years ago. As an allergy sufferer, they are a good way to purify the oxygen in your space and are aesthetically pleasing. It took me a few dead plants to get where I am today, but it's a simple luxury that elevates your space. Watering and nurturing the plants is an act of self-care. If plants aren't your thing, I also love having fresh flowers in my space. Don't wait for someone to buy you flowers, it can be something you do for yourself on the grocery runs!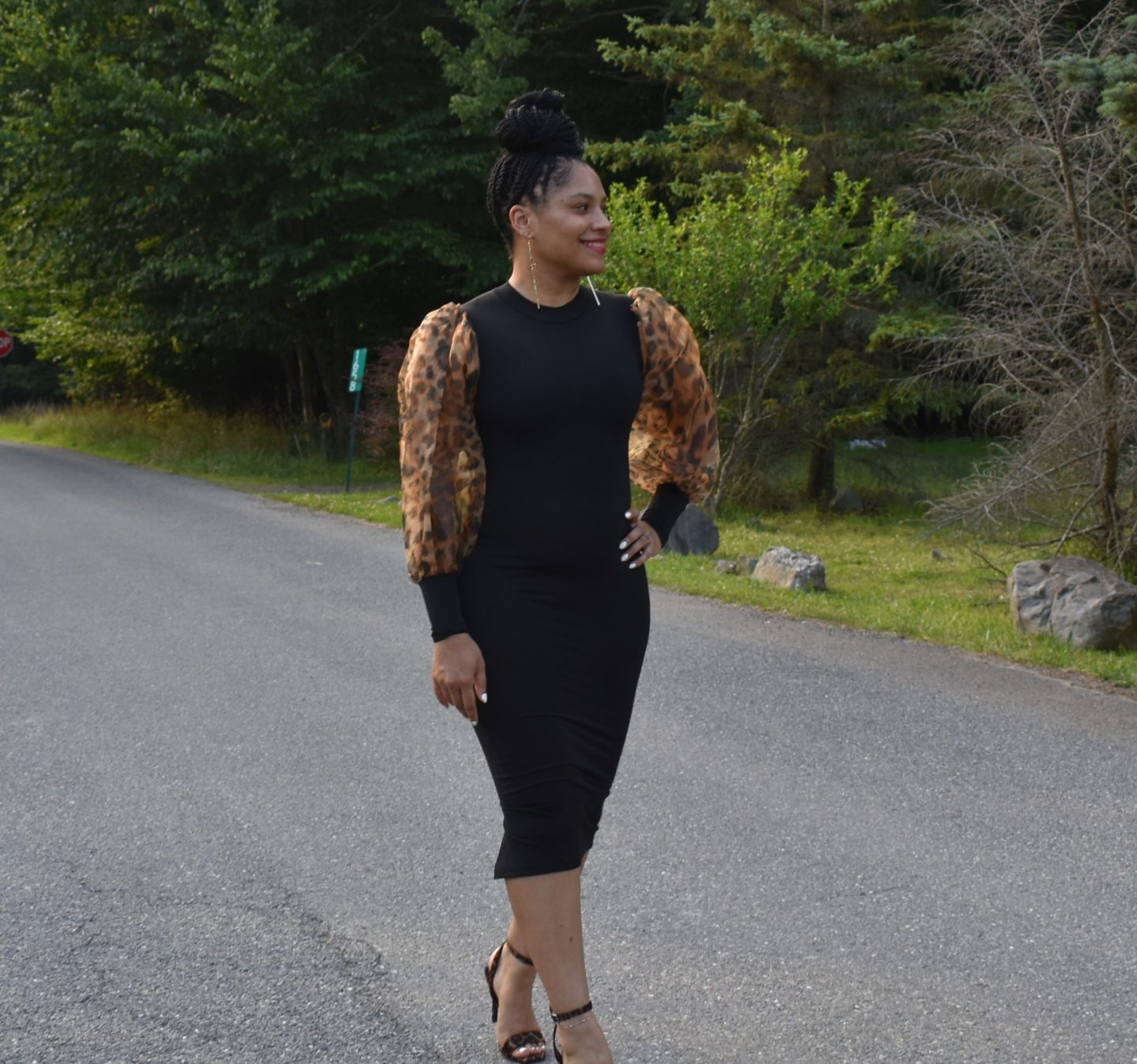 Good Food/Wine. Our food itself can be a luxury; crab legs, lobster, and oxtail aren't cheap LOL. At the beginning of the shelter-in-place orders, the concern was raised for families who depend on the school lunch. I had to sit down and really count my blessings, my kids have never known that feeling. So splurging once in a while on take-out or buying the top-grade meat or seafood, is an easy way to feel luxurious. Fresh fruits and vegetables are also a luxury. I used to think the Farmer's Market wasn't for me, boy was I wrong. Nourishing our bodies to live our best lives, is luxurious. I almost always have wine in the house as well. I have recently learned more about pairing the right wine with the right meal. Real grown-up and fancy okay!
Pajamas/Robes. There is something really grown-up about having nice matching pajama sets. I was always a tee shirt and shorts girl in the house, but I am working on having pajama sets. The feeling you get when you go to bed in nice linens is different. I also have an obsession with nice robes, thank my girlfriend Sasha for that. There is a sex appeal to walking around the house in nice silk robes instead of my beat-up tee shirt from college.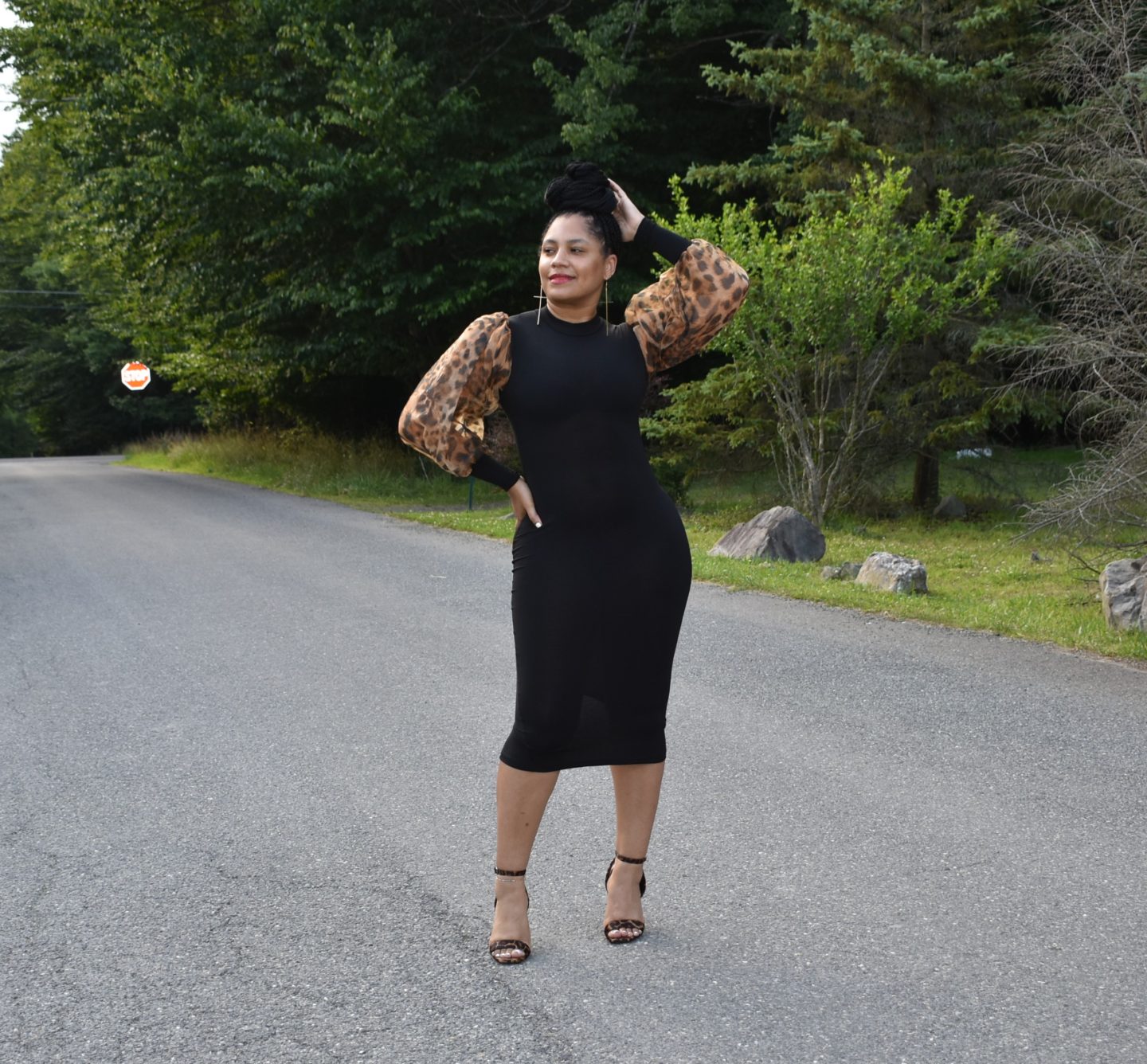 Face Masks/Skincare. Your skincare can come from the drugstore and still be an act of luxury. The mere fact that you are not washing your face with soap is the upgrade. I love a good face mask and my skincare routine can be extensive. With the toner, eye cream, serums, moisturizers, and SPF, we are luxurious up in here okay!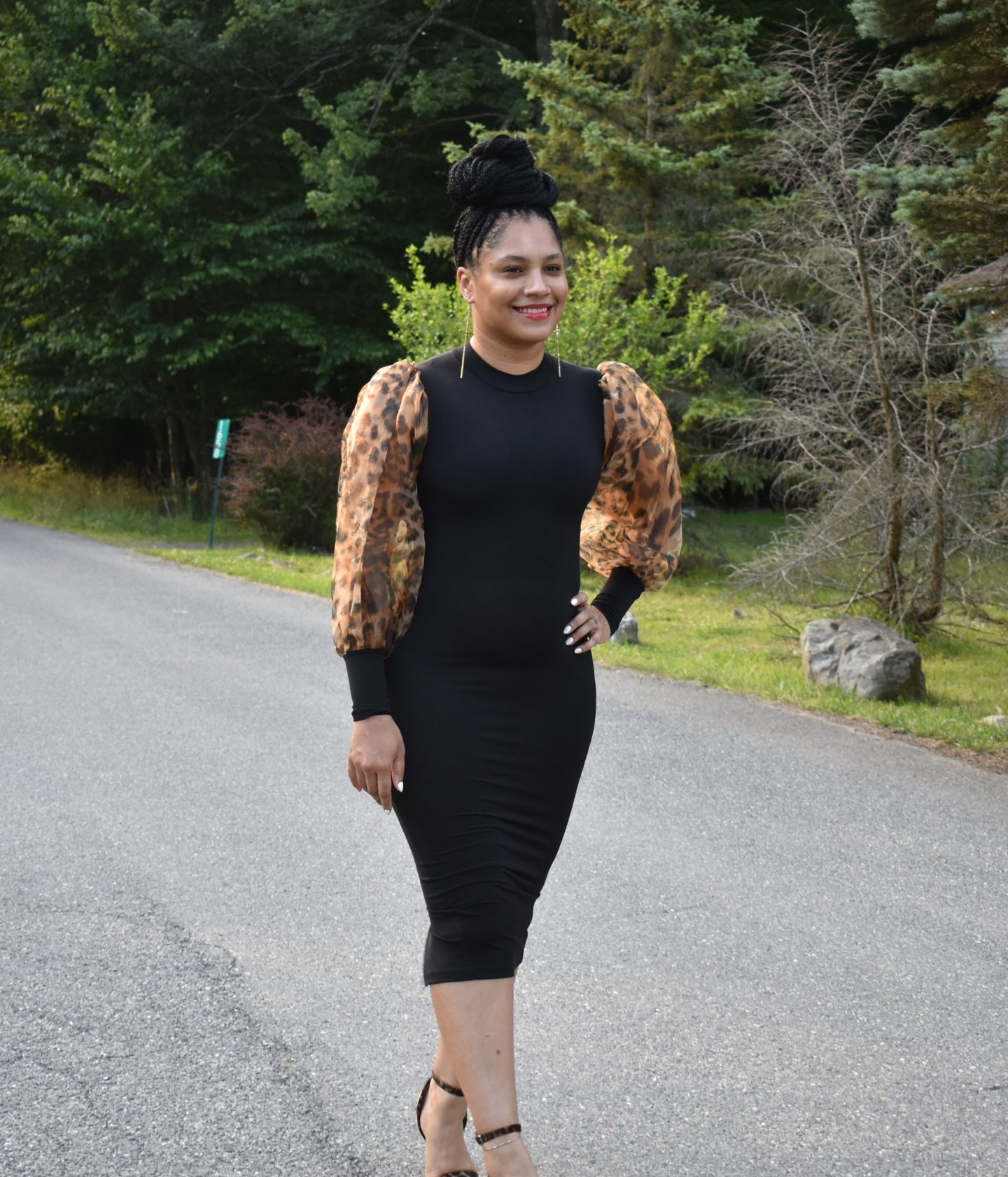 House-Keeper. I don't have this luxury yet. But it is something that I see many women have budgeted for and it is a luxury that can give you some time back. Hopefully, when things return to back to some sense of normalcy, it will be a luxury that I will indulge in as well. I am tired of cleaning these toilets child.
Therapy. Healing from trauma and generational curses is also an act of luxury. Mental health is something that we need to nurture just as much as we do our physical. So let's strip the stigmas that come along with seeking help. Especially now, please check on your strong friends and family members!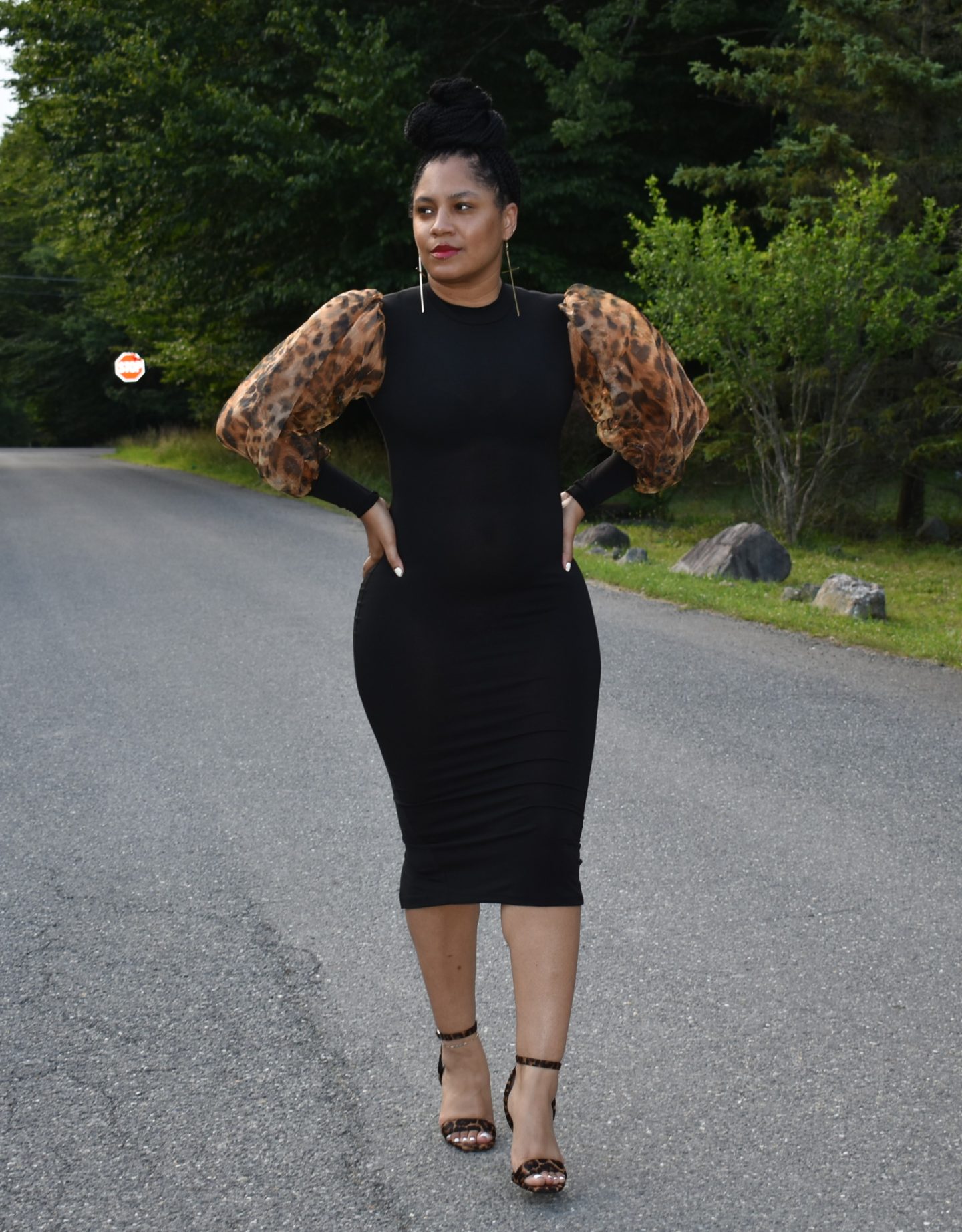 There is also something to be said for just dressing up and being put together that is luxurious. Like this amazing dress, from one of my favorite small businesses, Trendy Chix Boutique. I want to spread that luxury with you all by hosting a giveaway, #treatyoself. All you have to do is tell me what ways you normalize luxury in your life. The winner will get a $50 gift card to Trendy Chix. A winner will be chosen randomly on Thursday at 5 PM, EST. Please leave all comments under this blog post. Thank you so much for reading, stay chic and luxurious.
UPDATE: THE GIVEAWAY WINNER HAS BEEN NOTIFIED AS OF THURSDAY JULY 23, 2020 AT 5:03 PM!