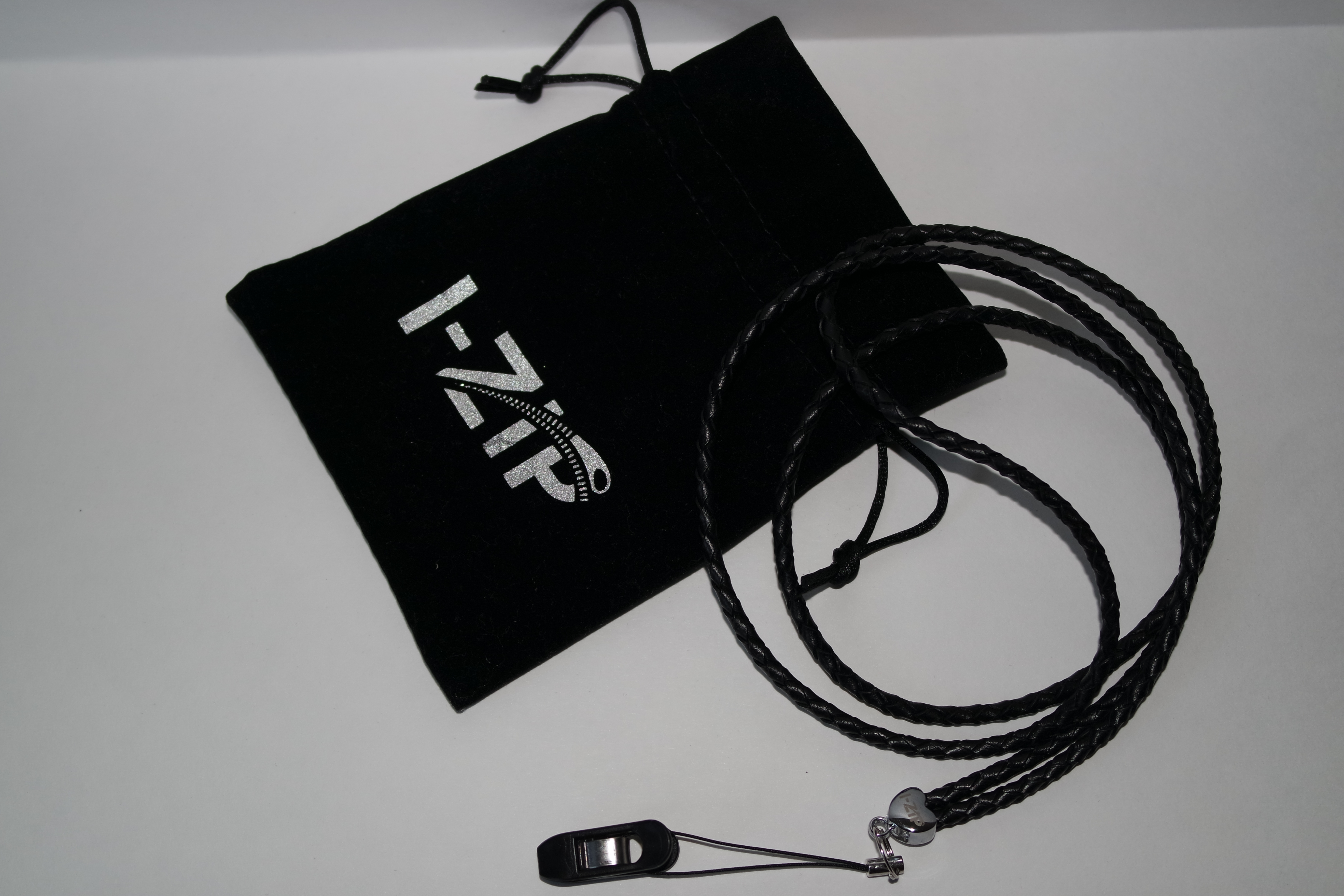 There are times when you are alone, and need help getting dressed. Especially getting your zipper on a dress or blouse up! I have even resorted to having my six year old son, Caleb, zip me up before. Desperate times call for desperate measures. Today I am here to share a product, that will solve all of these problems! Peep the video below for more details:
The I-Zip has changed my situation for the better! Who knew such a simple product can make all the difference in your morning routine. I am all about multi-tasking, and while "having my own back", I can do my makeup and speed through getting ready and out the door!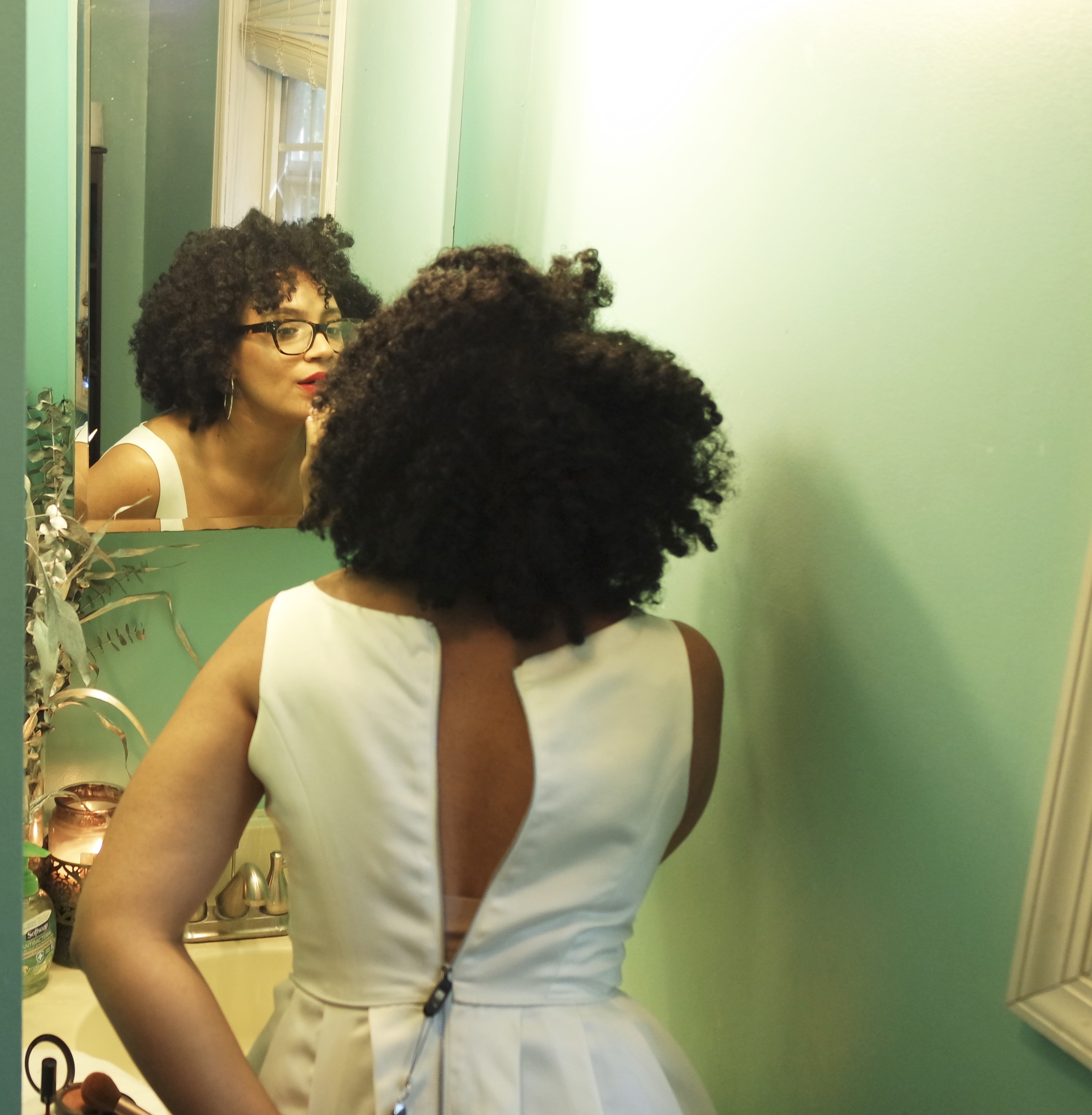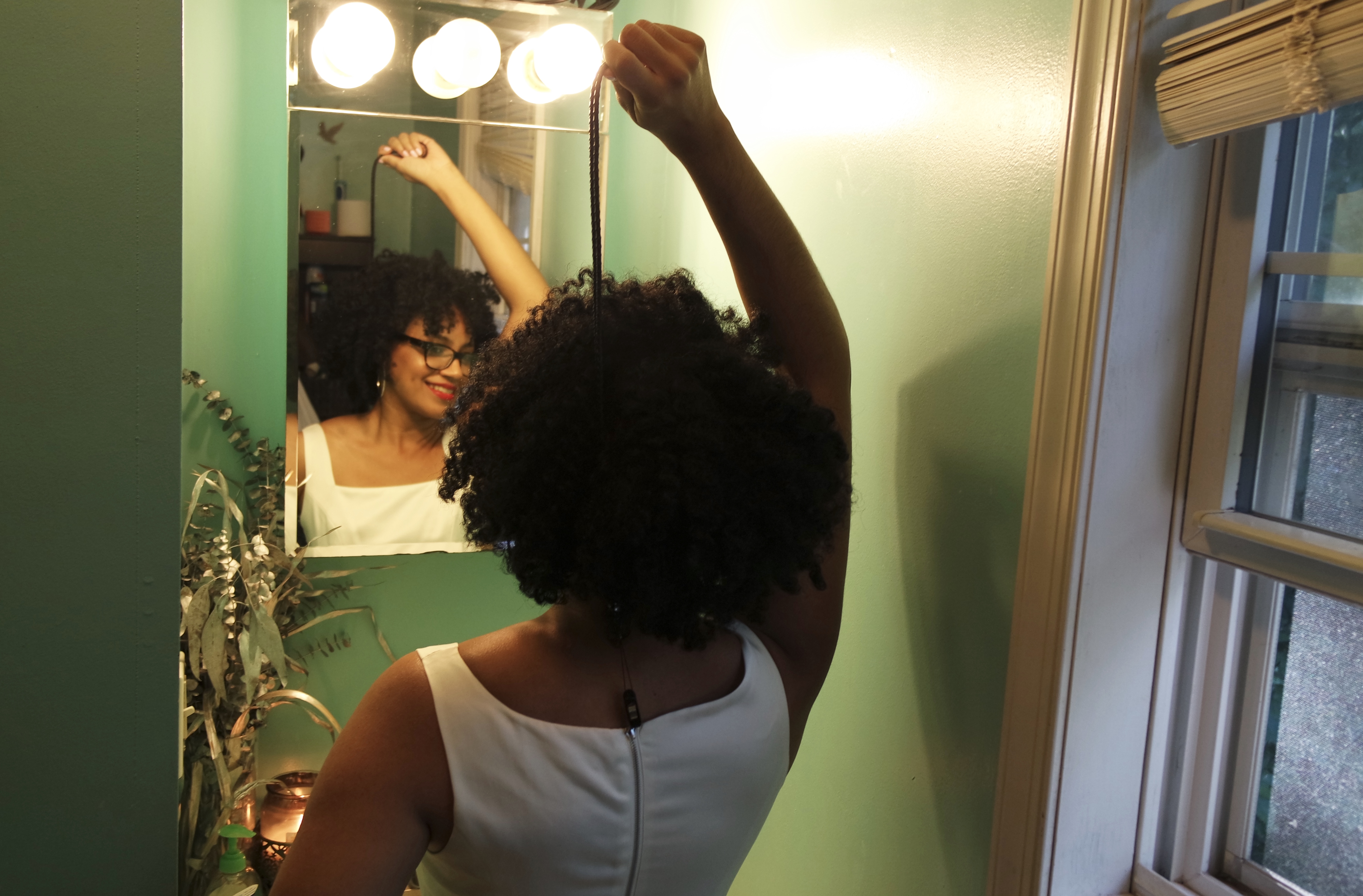 Head on over to https://haveyourownback.com/, and use code "3TheChicWay", to save $5 off your very own I-Zip! Thank me later ladies!
Have your own back and stay chic!