The boys are all dressed up for Picture Day, Autumn 2016 edition! The one day when we can ditch the uniforms and showcase our dapper style! I headed to my fave store for their looks, H&M! Let's get into the deets shall we: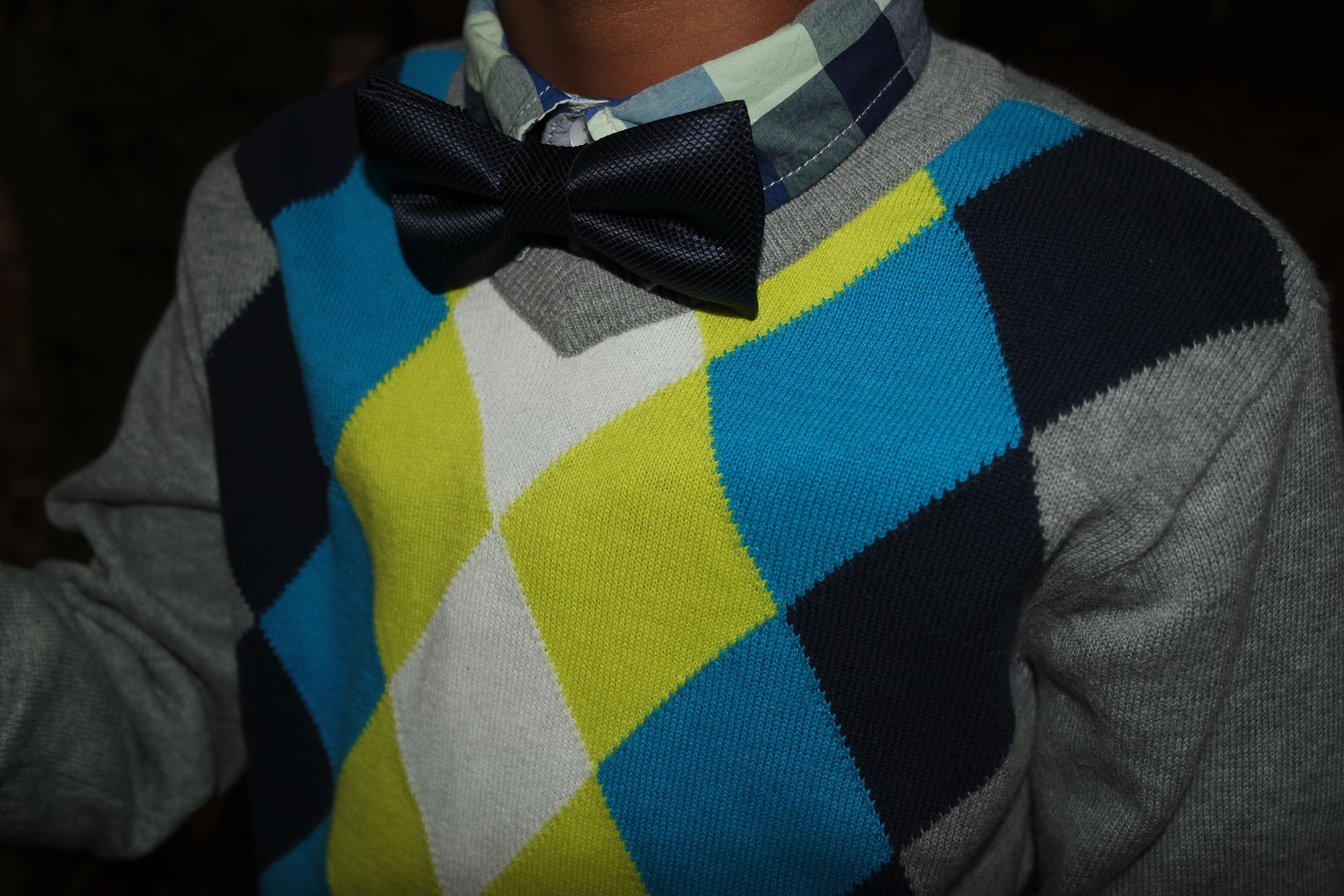 If  you've stopped by 3TheChicWay before, you know I am not afraid of a little print mixing, and pattern play! The same goes for when I style my boys! I want them to think outside the box like I do, and have fun with fashion.
Here on Caleb we have print and color overload, I took this checked shirt from H&M and drew from the colors, to find this complimentary argyle sweater!  I must say I went into the store with a different vision in mind from what I saw online. However, I quickly learned that the online shop and in store do not carry the same stock. The sweater is from The Children's Place last season, it just so happened to work with this look!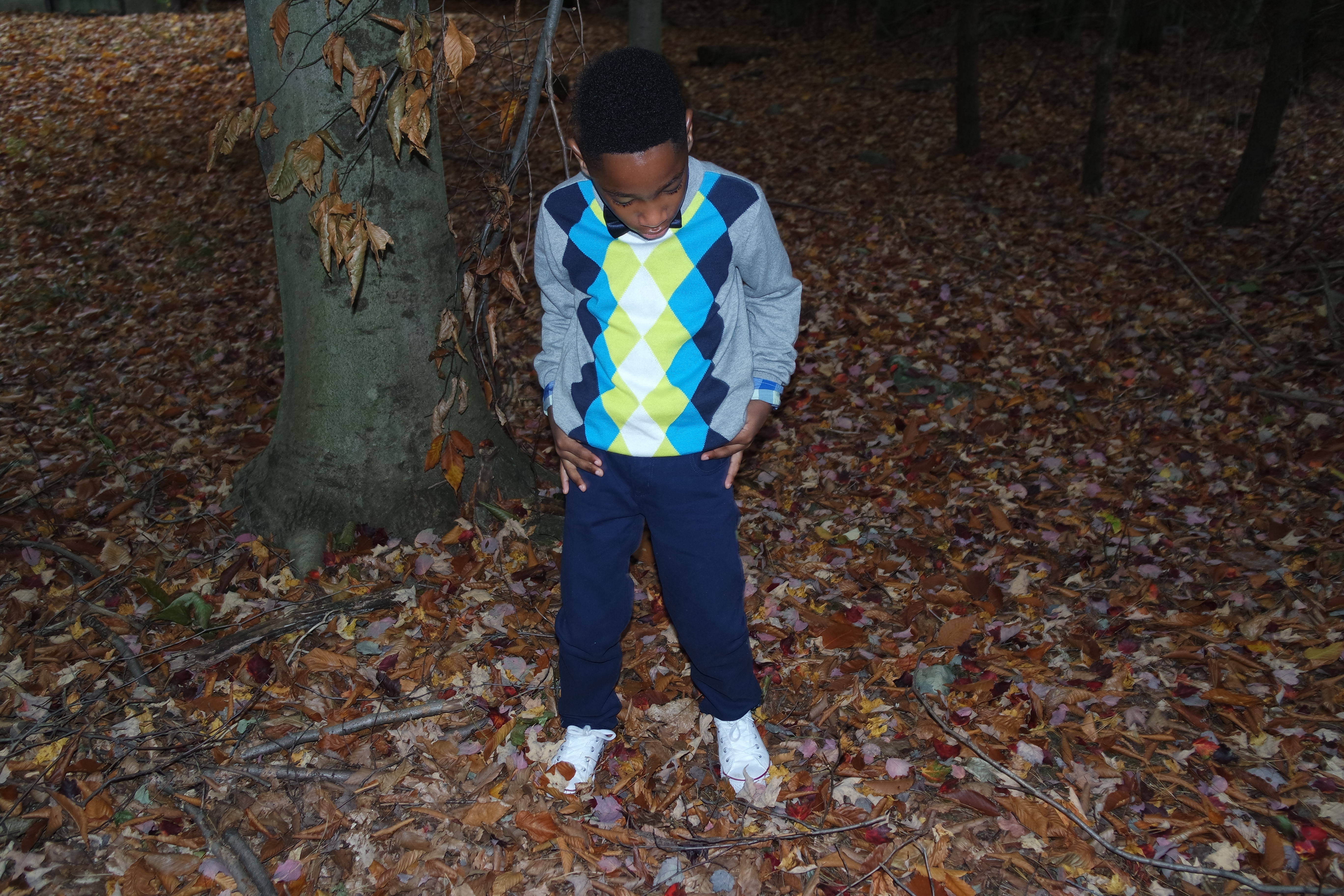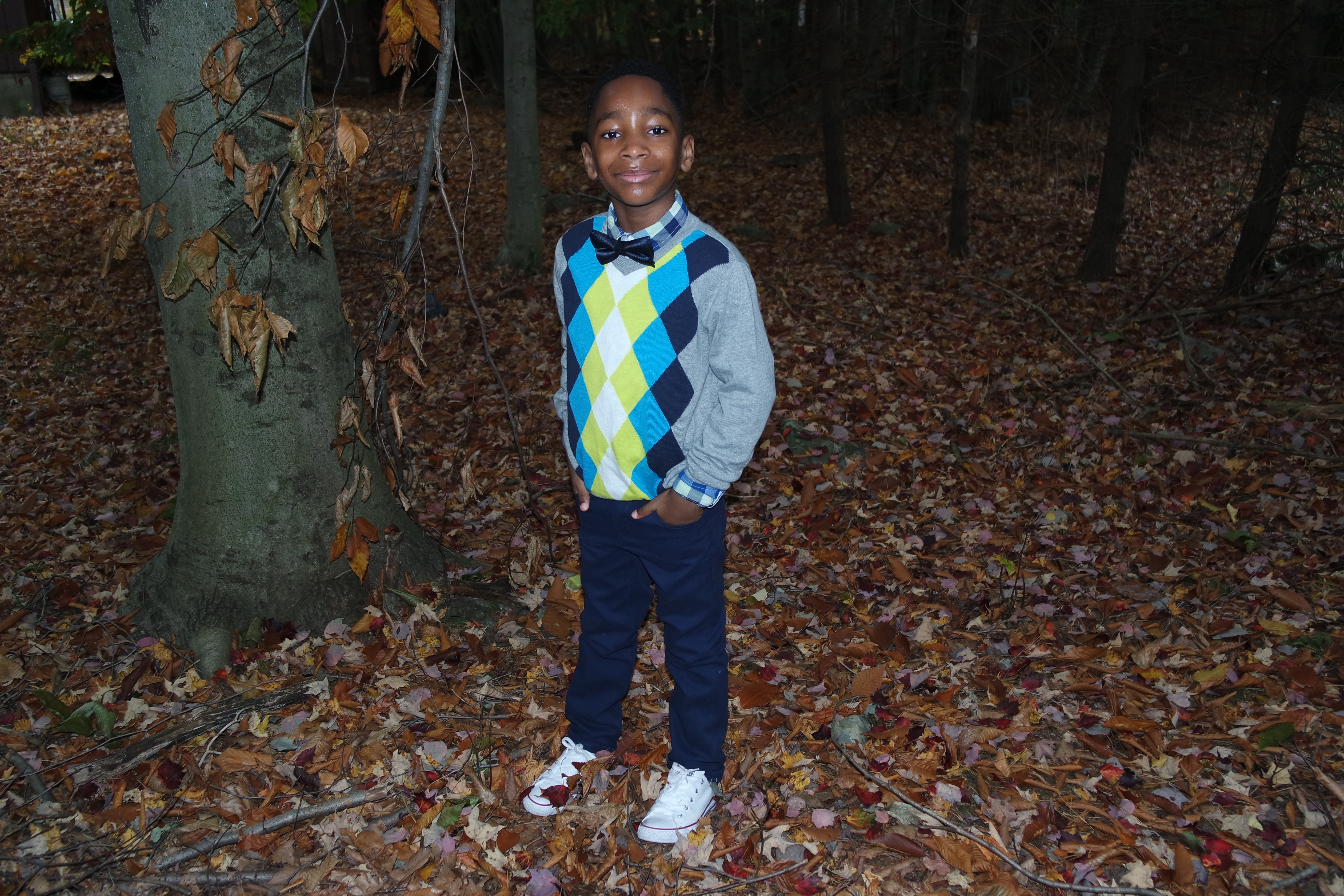 Try to keep everything else neutral with the busyness on top. The navy blue chinos and bow tie are the perfect balance. The tie is from the men's department, they carry little to no ties for the little dudes in store. He is going to school, so we had to think about comfort as well, when I tell you these are the softest pants, and for the price AMAZING. Comfort and style also mean Chuck Taylor Kicks, to add more swag to the look!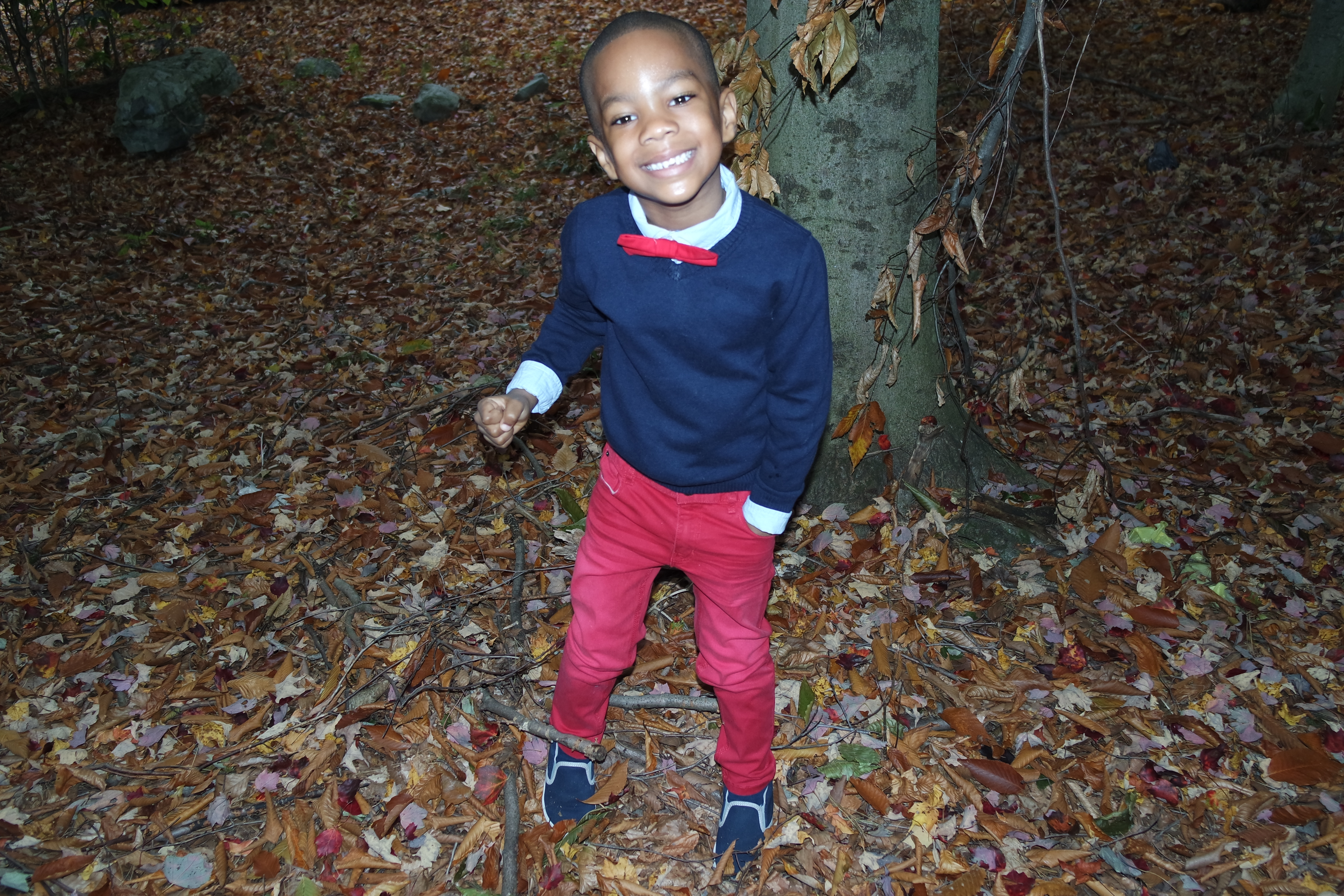 Joshua's look is a play on red and blue color blocking! I started with the pants for his look, these pants are super skinny so be warned if you're going to buy them. I love when the boys are in colored pants, I think it's more funky than the usual khaki and black some retailers try to push. I then paired his look with this striped blue and white top. It gave some light to the look, which could've came off heavy otherwise! There isn't a link to the shirt online, here's something similar.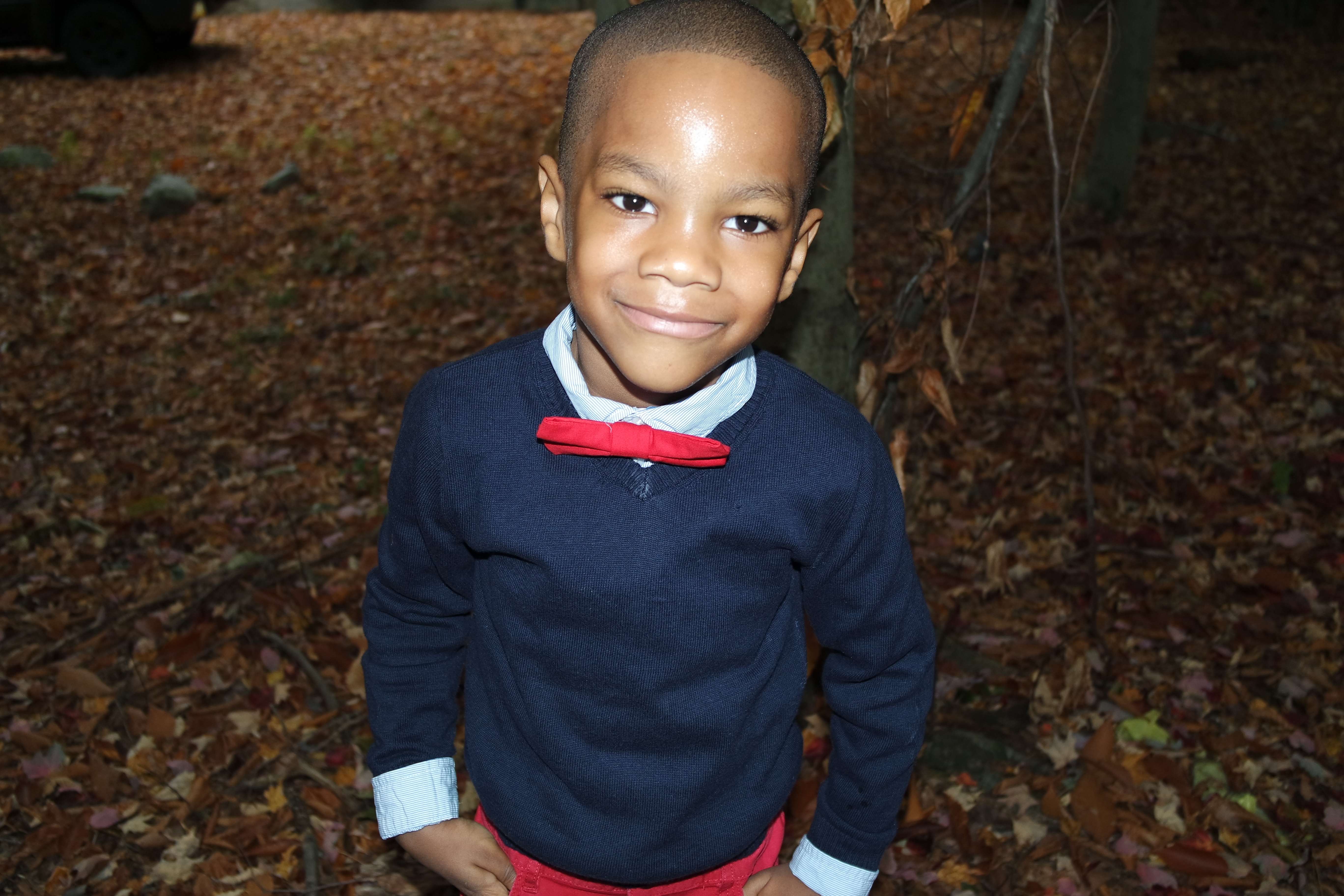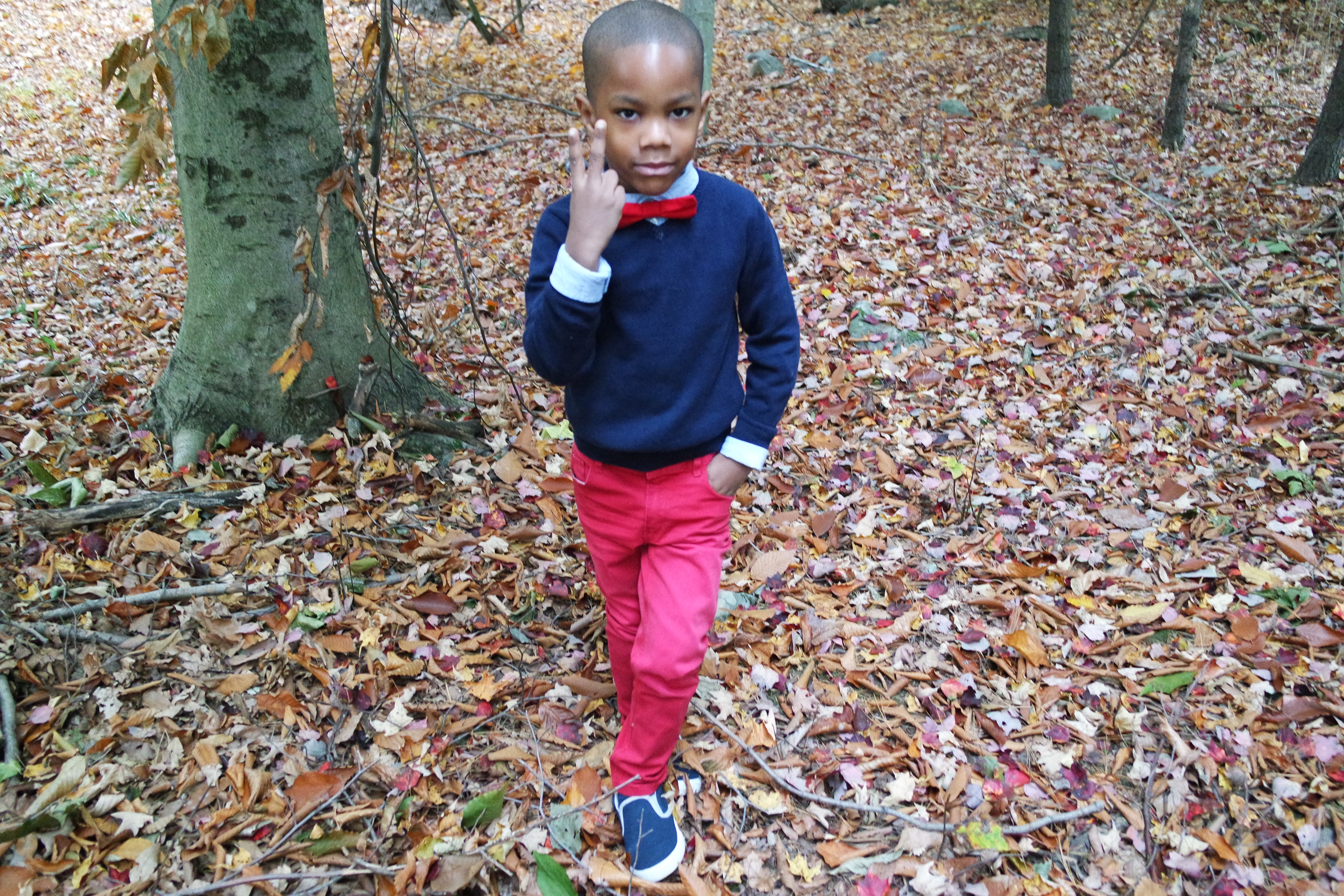 The H&M sweater and Etsy bow tie are hand me downs from Big Brother Caleb! To keep Joshua comfy we went with his trusty Osh Kosh Slip Ons! I hope they come back with some awesome photos!
Follow me on Instagram to see day to day updates, and be sure to tag me in your little one's picture day photos! It's almost the weekend, stay chic!