I know you are probably already seeing Mother's Day Gift guides all over your feed. Well, here's mine. If this kind of content is triggering for you in any way, please feel free to stop reading now. I know this time of year is very difficult for some and I want to be sensitive to that.
---
As a mom myself for almost 14 years now (let's not discuss 😰), I am writing this from a place of what I know I would want. So while I can't speak for everyone, I feel like I have a good grasp of good gift-giving.
We love the kids, we really do! But, someone needs to take them on Mother's Day weekend so that we can check into a luxury hotel with a spa. Alternatively, the hotel may not need to have a spa on site but one in the vicinity. Either way, she's out and would so appreciate this time ALONE. To sleep in peace, eat in peace, use the bathroom in peace, and not have to think about what everyone needs in peace. Catch my drift? Booking a spa day and having her come back home isn't gonna cut it. The hotel is needed so she can truly decompress and luxuriate after her treatments, trust me on this one!
Music has always been therapy for me. I can tie memories to a song when I hear it on the radio, or when it pops up on my playlist. There is nothing better than a live musical performance. That brings me to my next gift idea, concert tickets. WE OUTSIDE!! There are so many great shows happening this year that if anyone is on your partner's list of favorites, this would be a great time to purchase those tickets. If you wanna reallllly take it up a notch, there are a few dope residencies happening in Las Vegas as well. Make a weekend trip of it and have a ball!! My mom has never really been to a concert outside of the free SummerStage ones at Central and Prospect Park in New York, so that is what we are doing for her. I won't spill all the beans here, but stay tuned for my recap!! I am so excited to experience this with her.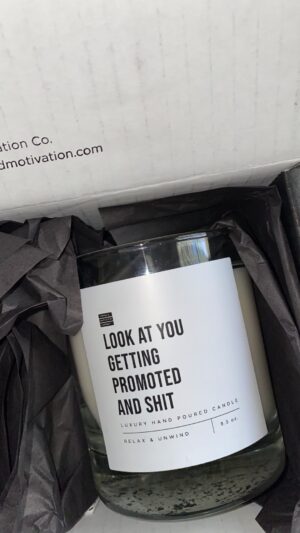 I probably burn some sort of candle or incense every day. It's a ritual for me and helps me feel a sense of calm and it doesn't hurt that the house smells great too. Candles are always a great gift in my opinion and if they say something personal even better. Some examples for you are:
View this post on Instagram
Bag Lady! Have you ever met a mom or grandma that didn't tote around a handbag everywhere? Yea, me either. Upgrade mom's handbag this year to something from a WOB (Woman Owned Business) like one of my faves Glam-Aholic Lifestyle. Coach has also been making a comeback lately with their Pillow Tabby and Heart-shaped bags.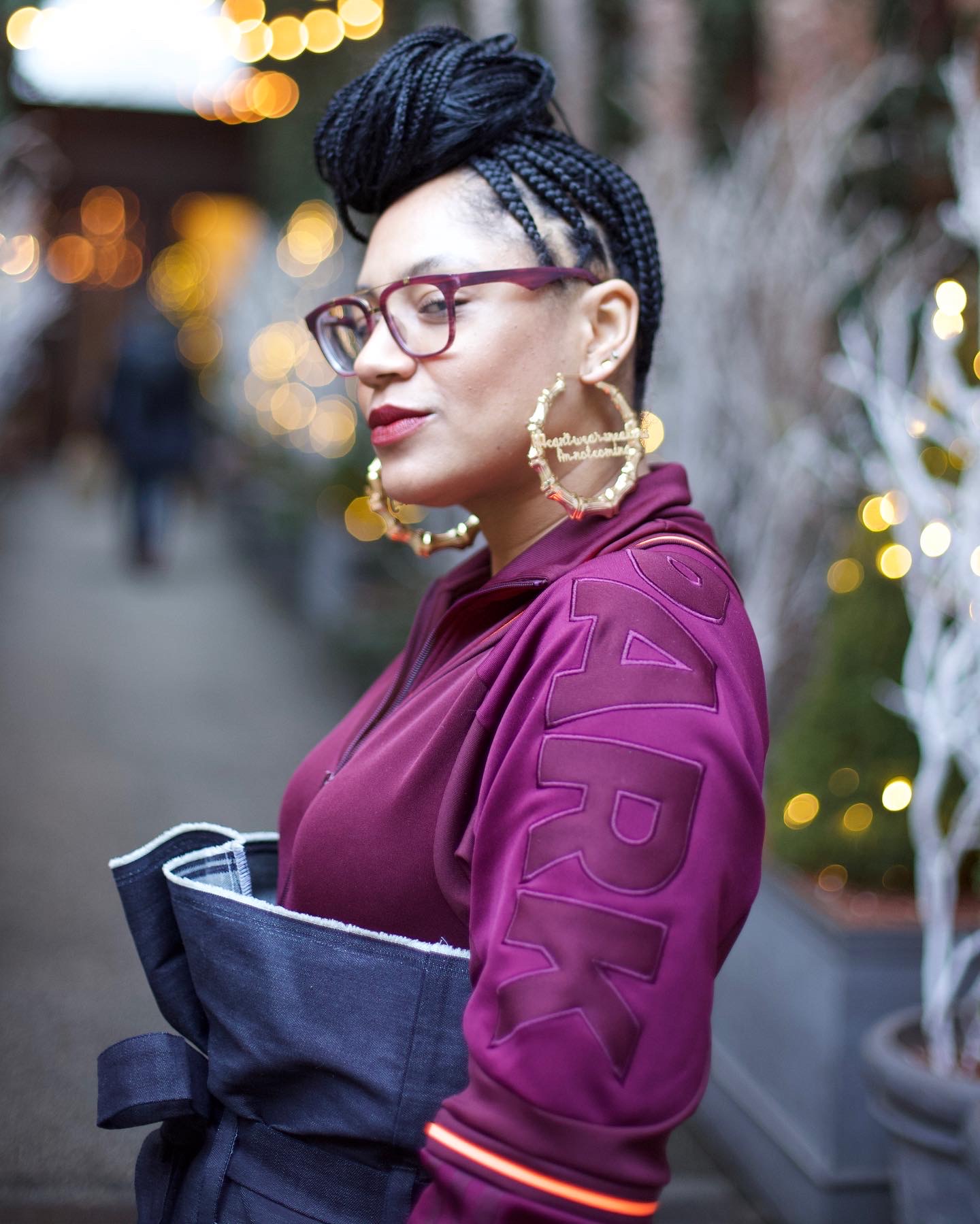 You can never go wrong with jewelry. It's one of my favorite gifts to receive. So at this time, I know you are getting marketing emails from jewelry companies that offer personalization on everything from necklaces to rings and earrings. I love this gold bracelet set that popped into my inbox from Bloomingdale's and the designer happens to be a black woman, WE LIVE! If you have the means, let's explore some fine jewelry options.
Tiffany & Co. has rounded up a selection of Mother's Day gift ideas
I have my eye on a couple of pieces from dope jewelry designer Lorraine West
A custom piece from a jeweler. Maybe you want to get something with her birthstone to add a personal touch.
We are born of love; Love is our Mother

Rumi
I wish you all peace and love during this time, and these guides are just a fun way to live out loud. We have all that we need already 😉! Let me know your Mother's Day plans below!