So it's that time of year, the graduations and moving up ceremonies are taking place! I received a few comments on my social media as to where I shopped for their looks, so I'm here to share that info with my lovely readers! And what better day that "National Best Friend" Day?
Caleb wasn't in the mood for pictures that morn, so this is what we got, and his face is slathered in coconut oil, not snot. Here are the deets on his look:
Striped Shirt: The Children's Place (Outlet), I share a similar one.
Neon Shorts: The Children's Place (Outlet), similar one linked.
Shoes: Osh Kosh Slip Ons. This wasn't the original shoe I had planned for this look. When he went to put those shoes on, they didn't fit. So we had to improvise, Thank God for blessings!
Tie: H&M, it came attached to a shirt we bought from there a few months back.
I like the boys in color and prints, as you well know. It just makes me feel bright, when they are in lively colors!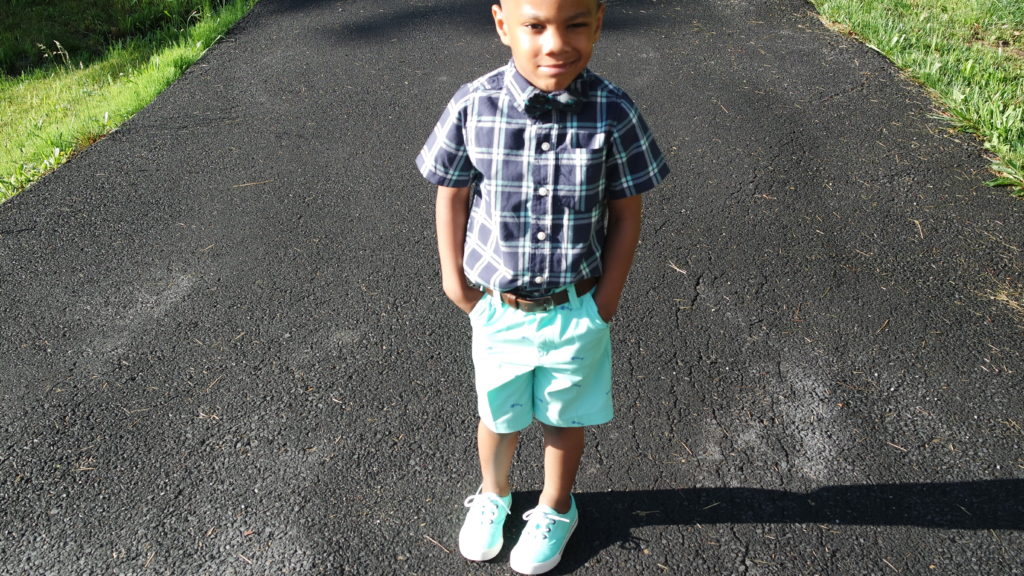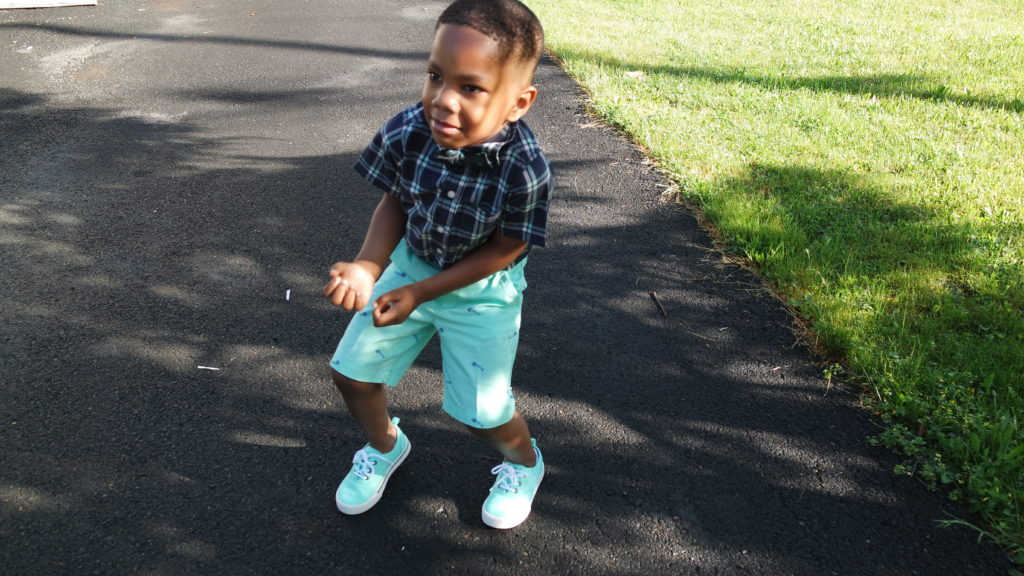 Joshua was more than happy that it was his last day of school. Although we fought about this look that morning, he had no choice but to wear it okay! I did a play on prints for his look, and I loved how the mint colors really popped! Deets below:
Plaid Shirt: Osh Kosh, this exact shirt is no longer on the website, I linked a similar one.
Printed Shorts: Osh Kosh, also no longer available, similar linked.
Skippie Sneaks: Osh Kosh
Tie: Target, ions ago, tried to link a similar one.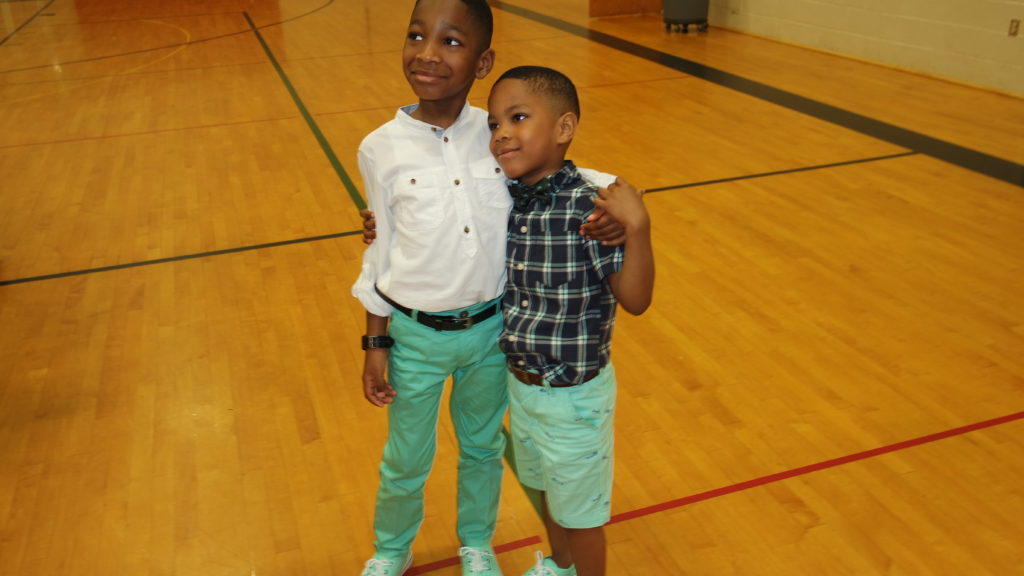 Here's to best friends all over the world, continue living colorfully!