We all know I love accessories, it pulls a look together for me. The same can be said for my spectacles, I use glasses to amplify my look as well. Here are a few I've been rotating this Summer:
These old school frames take up almost my entire face, but I love them. I wear them when I feel my look is missing a little something. I especially love these when I do not feel like wearing makeup, these and lipstick will do!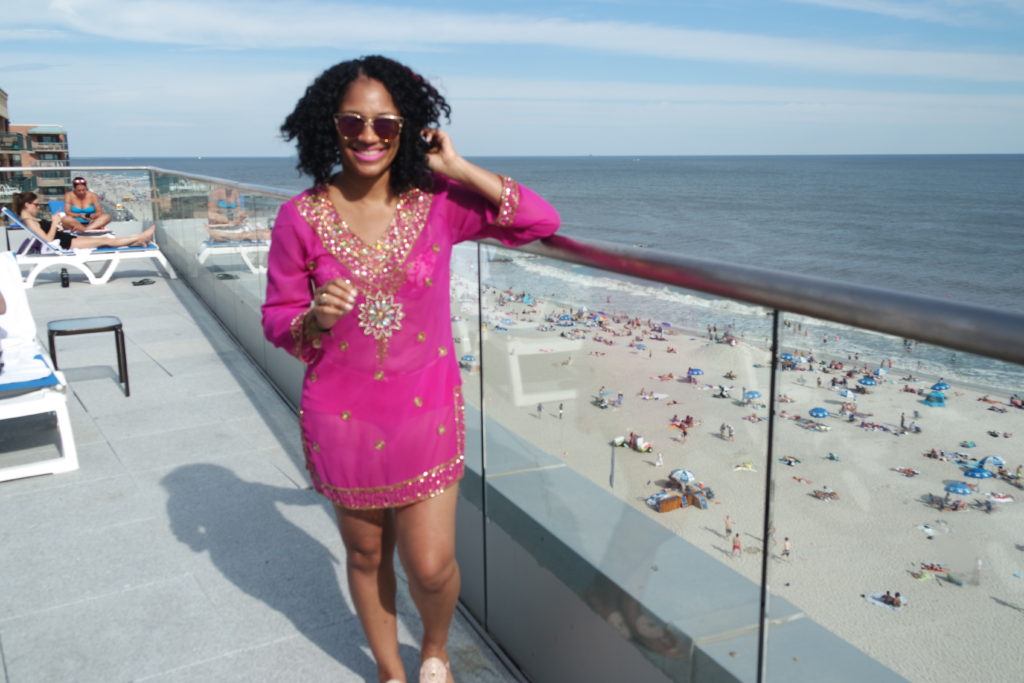 My favorite sunglasses are these tinted ones, with a gold bar across the top! No explanation needed, it's summer time and sunglasses are necessary!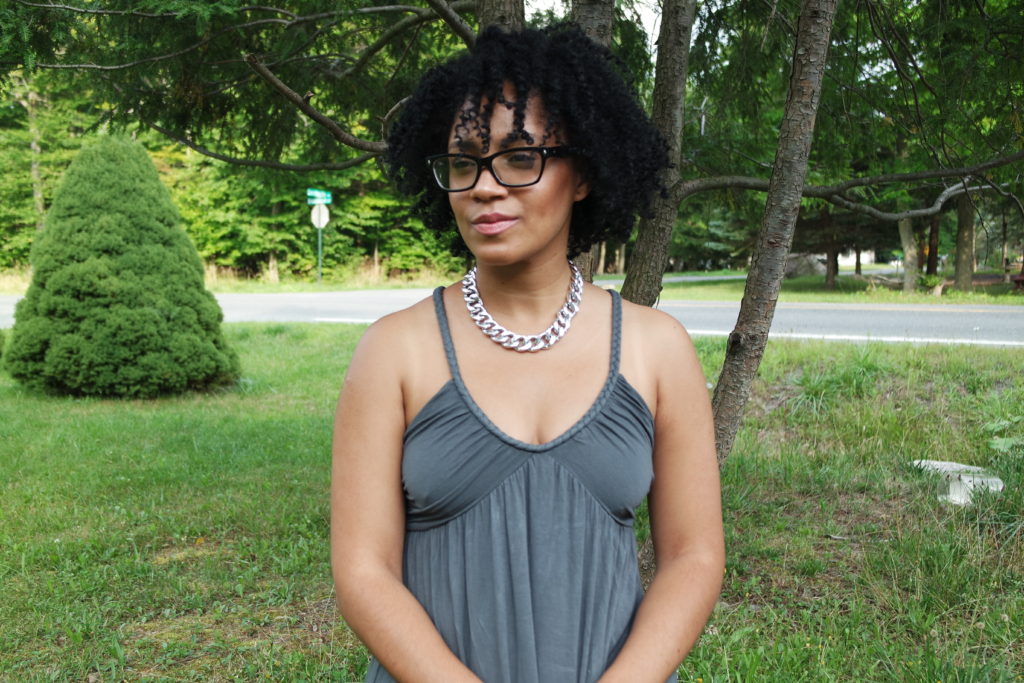 I have two pairs of prescription glasses, because your girl is damn near blind hunny. These all black pair are just sleek and classic! I also have a pair in a leopard print when i'm feeling a little fierce!
Do you all wear specs as an accessory? Share with me on Instagram @3TheChicWay!